Little House on the Prairie

Through the magic of live theatre, the musical follows the Ingalls family's journey westward and settlement in DeSmet, South Dakota where Ma and Pa Ingalls hoped to make a better life for their children. It tells the story of their struggle to keep their land claim. In story, song and dance, we see the Ingalls suffering the hardships of winter blizzards and prairie fires as well as rejoicing in the settlement of land and town. Most of all, the story follows Laura as she grows from the wild child who loved to run free into a woman who embraces the responsibilities of her own future while struggling to remain true to herself.

Roles
13F, 10M

Musicians
10

Acts
2

Duration
120 Min
Creators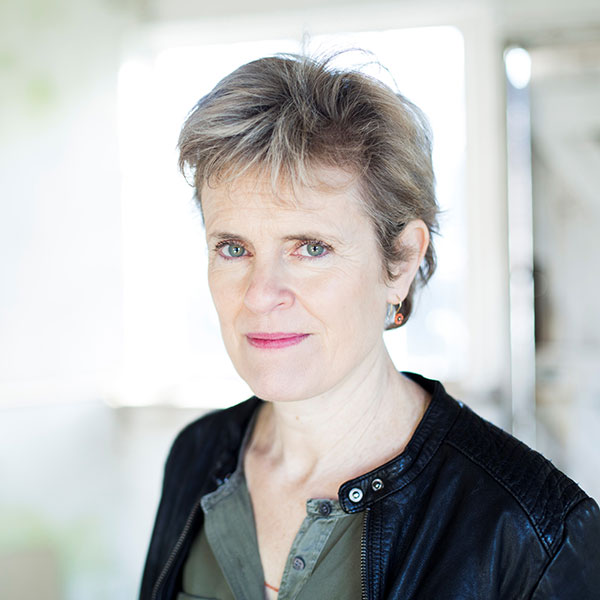 Music Awards Academy Award for Best Original Score for Emma; Academy Award nominations for The Cider House Rules and Chocolat; British Film Institute's Young Composer of the Year...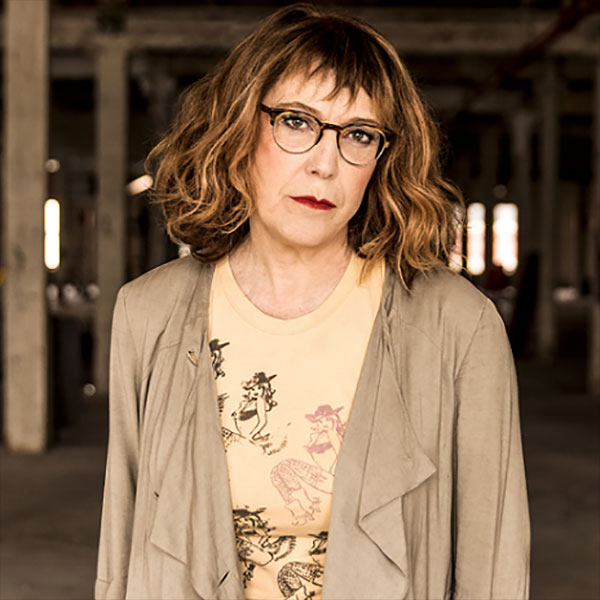 Words Donna Di Novelli has an international career that spans music-theater, film and opera. Her offbeat writing approach has found stages at Brooklyn Academy of Music's Next Wave Festival and the Prototype Festival. Her operas have...
Videos
Instrumentation
10 Musicians
Keyboard 1/Conductor
Keyboard 2
Reed 1
Reed 2
Cello
Viola
Violin
Bass
Drums/Percussion
Horn
Casting
The Ingalls Family
Laura Ingalls
Ma (Caroline Ingalls)
Pa (Charles Ingalls)
Mary Ingalls
Carrie Ingalls
Homesteaders
Almanzo Wilder
Fuller
Robert Boast
Nellie Oleson
Eliza Wilder
Mr. Oleson
Dr. Tann
Miss Bayne
Mr. Brewster
Mrs. Brewster
School Children of De Smet
Cap Garland
Wille Oleson
Ida
Minnie
School Children of Brewster
Clarence Brewster
Tommy
Ruby
Martha
Students at Vinton School for the Blind
Blanche
Promotional Resources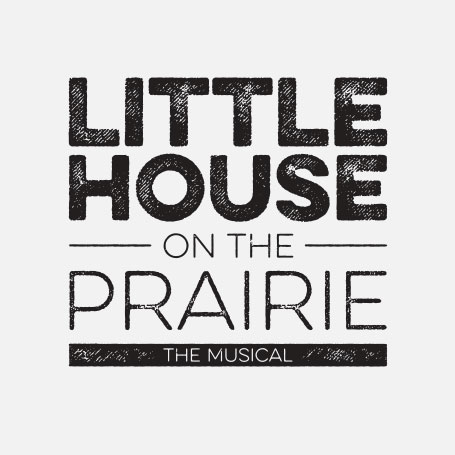 Official Logo Pack
Included with license
Includes color and black and white high-resolution logo files in JPG, PNG, and EPS formats.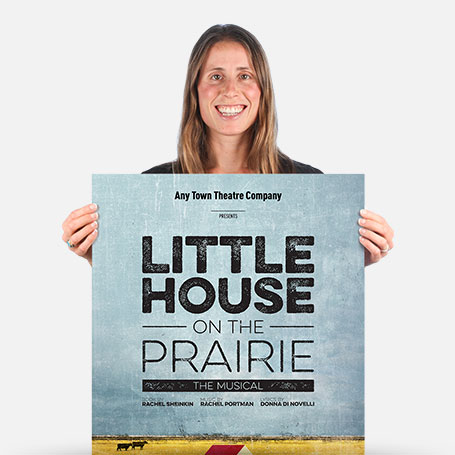 Official Show Artwork
£136.5 / £97.5 for educators
Creating artwork for your performance has never been easier – customize online in minutes, download a print-ready PDF, order printed posters, access layered files.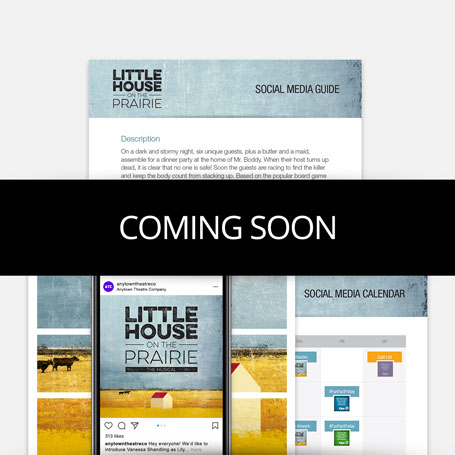 Social Media Marketing Kit
£195 / £117 for educators
Includes everything you need to plan and implement the promotion of your show – 50+ graphics for social media, original show specific content, social media guide, promotion calendar and press release template.
Production Resources
Advance Pack
Includes 1 Piano/Conductor Book, 1 Director's Script and 1 Cast Script/ Vocal Book shipped as soon as payment is received.
£76.50
Archival Video License
If you want to record your production for archival purposes and to provide at cost copies to your cast and crew, you may do so by purchasing a video license.
Varies by Show
TurnKey Transpositions
Broadway stars change the keys of songs all the time...so why not you? Optimize your actors' performances by ordering our TurnKey Transposition. Get the perfect key for the perfect actor! All digital delivery, usually within 24 hours.
£38.25 per song for PV or PC
£114.75 per song for all orchestral parts (including PC/PV)
Digital Orchestration Parts
Prefer playing or rehearsing from your tablet? All of our orchestration books (including PC and PV) are available in digital copies.
PC or PV £38.25
Orchestration Parts £19.13/per book
Full Conductor Score
An ideal solution for those who choose to conduct their show from the podium, as opposed to the piano. Each detailed instrument staff is always right in front of you--giving you the most comprehensive layout for full control of your orchestra.
£95.63/Print, £76.50/Digital, £133.88/both
Extra Rehearsal Weeks
If you need your full set of production materials prior to the regularly scheduled shipment (see above), you can request additional weeks.
£76.50 / week
Official Show Links