Broadway Licensing Global includes the following imprints: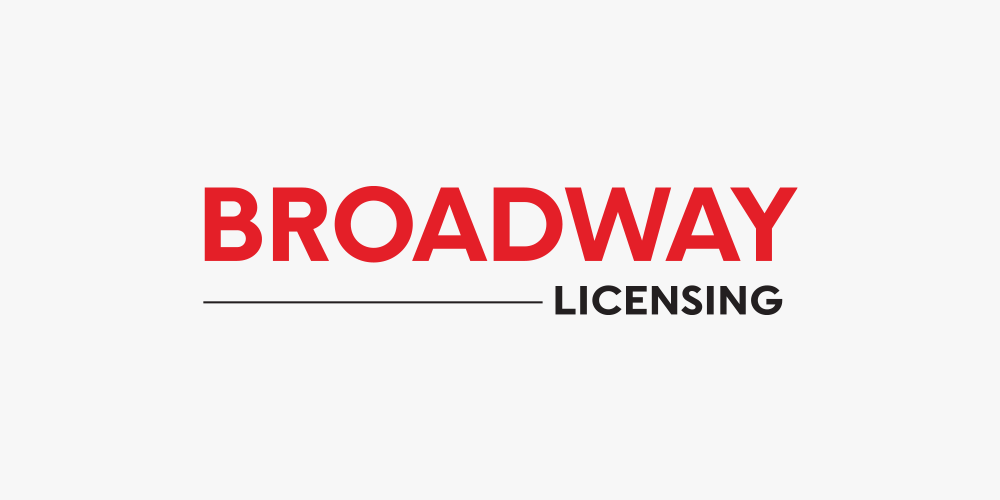 Broadway Licensing is a technology-led licensing platform specializing in the worldwide distribution and management of top Broadway and West-End musicals to all performance markets.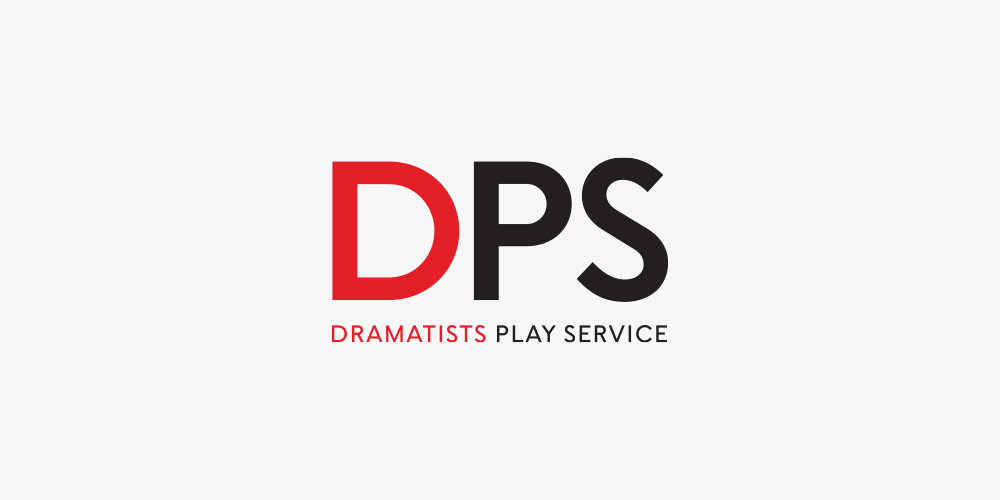 Dramatists Play Service, Inc. (DPS) was created in 1936 by a number of prominent theatrical agents and has been the leader specializing in Playwrights talent for over 80 years by offering live theatrical venues the opportunity to present the work of Americas most iconic artists.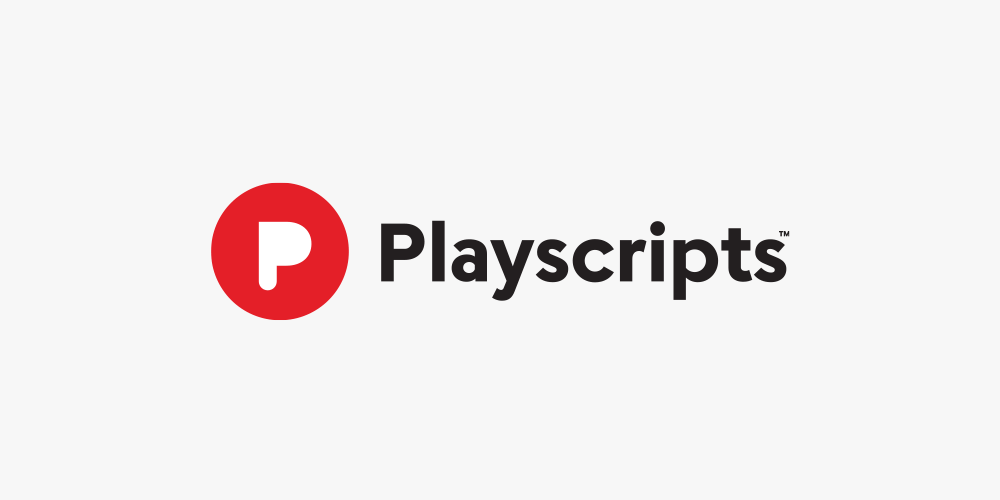 Playscripts Inc was formed in 1998 by playwrights Doug and Jonathan Rand as a independent theatrical agency to represent a great diversity of playwrights, composers and lyrists. Our commitment to representing artists through innovative channels with a specific focus on creating opportunities for audiences to connect with their great work has spanned two decades and has expanded into representing over 1000 of the live theatre industries most notable contributors.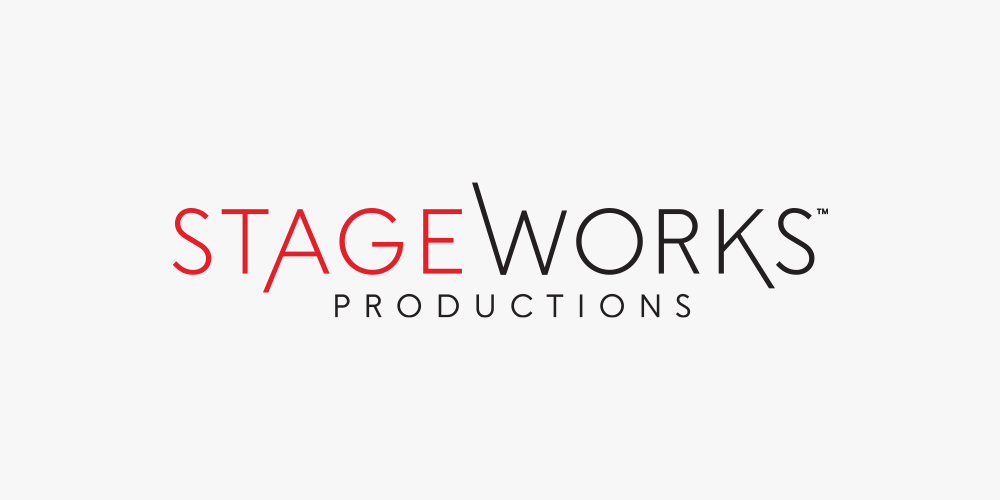 Stageworks Productions, an internal content development division designed to work with interested authors and underlying rights holders to create new copyrights of authors works with the goal of extending the life of copyrights and value of their brand.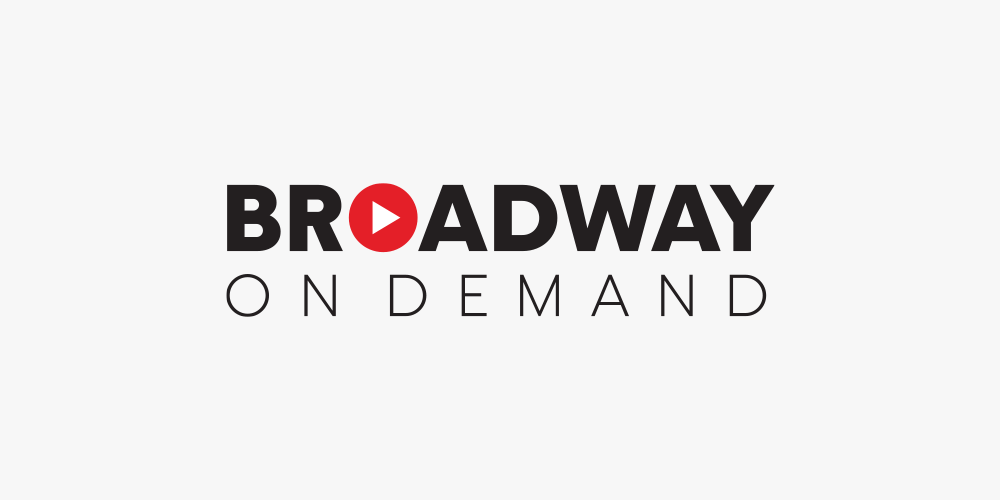 Broadway On Demand is the premiere streaming platform offering exclusive livestream events, a wide-ranging library of video on demand content, interactive engagements and educational resources. Approved middle school, high school, college, community and professional theatre productions have the opportunity to be streamed to their audiences via this global platform.