Glory Days

A year after graduating high school, four best friends reconnect on their old school's football field. Will has called the boys together with a mission: to hack into the sprinkler system so that it goes off when the jocks who bullied them in high school take the field for a charity game. But as the guys wait for instructions on how to break into the system, they quickly realize how dramatically their lives have grown apart. With a soaring pop-rock score, Glory Days is a poignant and witty coming-of-age story about friends searching for understanding and validation as they face the consequences of growing up. Contains adult language.

Roles
4M

Musicians
4

Acts
1

Duration
90 minutes
Creators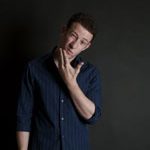 Music and Lyrics Nick Blaemire is a performer and songwriter living in New York City. His first musical Glory Days, which he began working on with his friend James when they were 18, had a critically-acclaimed run at the...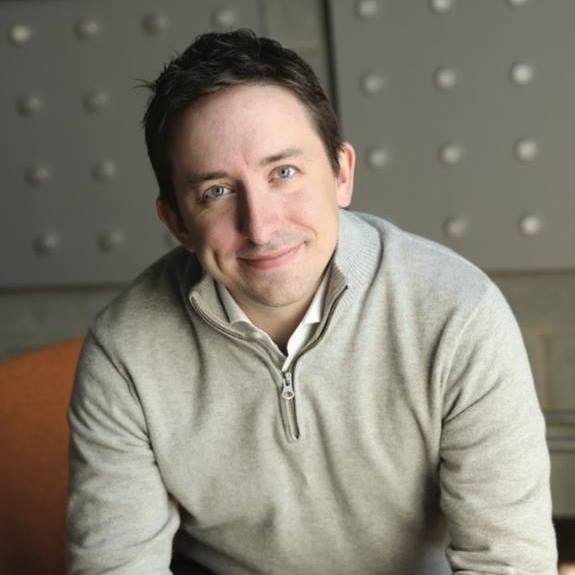 Book James Gardiner is a 26-year-old playwright and actor who currently resides in Alexandria, Virginia. Mr. Gardiner wrote the book for Glory Days (music and lyrics by Nick Blaemire), which premiered at Signature...
Videos
Orchestrations
4 Musicians
Piano/Conductor (Keyboard I)
Guitar (Electric, 6-string Acoustic, 12-string Acoustic)
Bass (Electric & optional Acoustic Guitar)
Drums (Djembe, Glock & aux. Percussion)
Casting
Will
Male - 18

Andy
Male - 18

Jack
Male - 18

Skip
Male - 19

Production Materials
Included in your license are the following cast and crew scripts. These materials will be shipped upon receipt of payment if your license request is approved.
5 Cast Script/Vocal Books
A combination of the show's full script and the full vocal book. All dialogue within each song is printed in the score to prevent flipping back and forth during rehearsals. All books are spiral-bound and double-sided.
2 Piano/Conductor Scores
A keyboard score that is a key part of the show's actual orchestration. This score contains both vocal parts and a cue staff, which guides the conductor through the full orchestration by informing them when instruments enter the song, as well as providing specific part lines when necessary.
Piano/Vocal Score
This piano score includes all vocal parts. It can be used during the rehearsal process and during performance.
Instrumentation
Piano/Conductor (Keyboard I), Guitar (Electric, 6-string Acoustic, 12-string Acoustic), Bass (Electric & optional Acoustic Guitar), Drums (Djembe, Glock & aux. Percussion)
Promotional Resources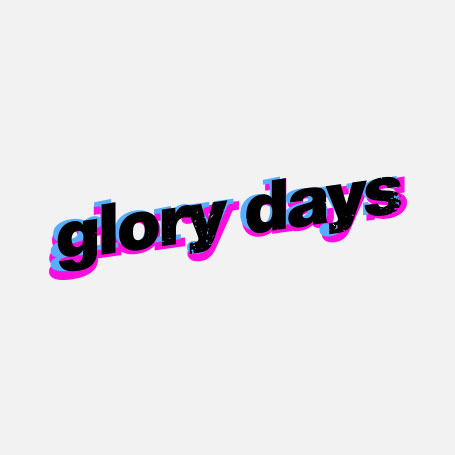 Official Logo Pack
Included with license
Includes color and black and white high-resolution logo files in JPG, PNG, and EPS formats.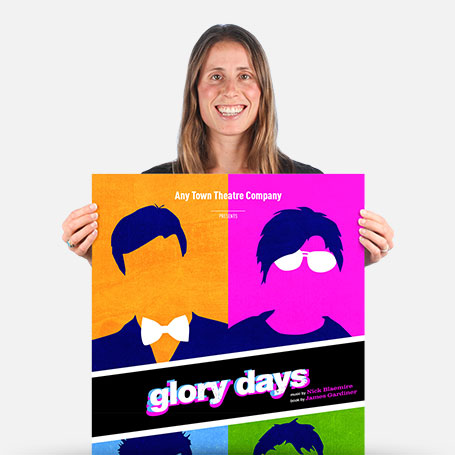 Official Show Artwork
$175
Creating artwork for your performance has never been easier – customize online in minutes, download a print-ready PDF, order printed posters, access layered files.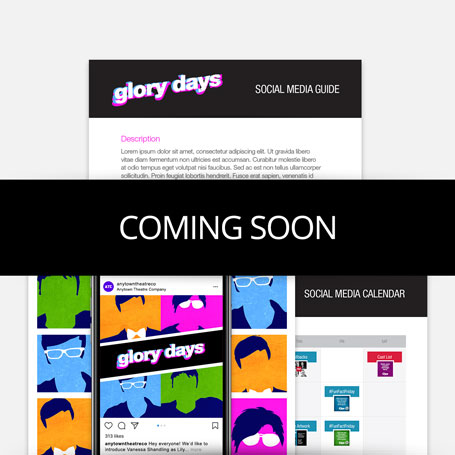 Social Media Marketing Kit
$250
Includes everything you need to plan and implement the promotion of your show – 50+ graphics for social media, original show specific content, social media guide, promotion calendar and press release template.
Production Resources
Video Archival License
If you want to record your production for archival purposes you may do so by purchasing a video license.
$150
Additional Books
Additional books (Cast Script/Vocal, Piano/Conductor, etc.) are available.
$25 each
Digital Orchestration Parts
Prefer playing or rehearsing from your tablet? All of our orchestration scores (including PC and PV) are available in digital copies.
PC or PV $50
Orchestration Parts $25/per book
Broadway Plus
A workshop experience in which a Broadway artist speaks and works with students in an educational setting through our partnership with Broadway Plus.
Prices Vary by Product
Credits
Music & Lyrics by
Nick Blaemire
Book by
James Gardiner