Gilligan's Island: The Musical

Gilligan's Island: The Musical is a family-friendly stage musical version of the ever popular and iconic 60's TV comedy show "Gilligan's Island". Shipwrecked on a remote Pacific island, the seven castaways build huts and begin to explore their surroundings. They discover strange hieroglyphics in a spooky cave, which speak of an ancient legend. The weather gets rough, Gilligan foils the best-laid of the castaway's rescue plans…romance develops…the castaways have an out-of-this-world encounter…it's fun, wacky and entertaining with 18 original, tuneful and memorable songs.

Roles
5M, 3F

Musicians
5

Acts
2

Duration
2 hours
Creators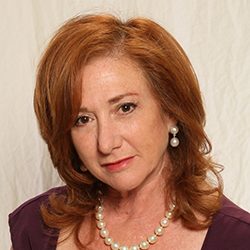 Music and Lyrics Hope Juber was born and raised in Los Angeles. Her first professional entertainment experience was playing Rachel, a recurring role as Greg Brady's girlfriend, on The Brady Bunch. After graduating college with a BA in...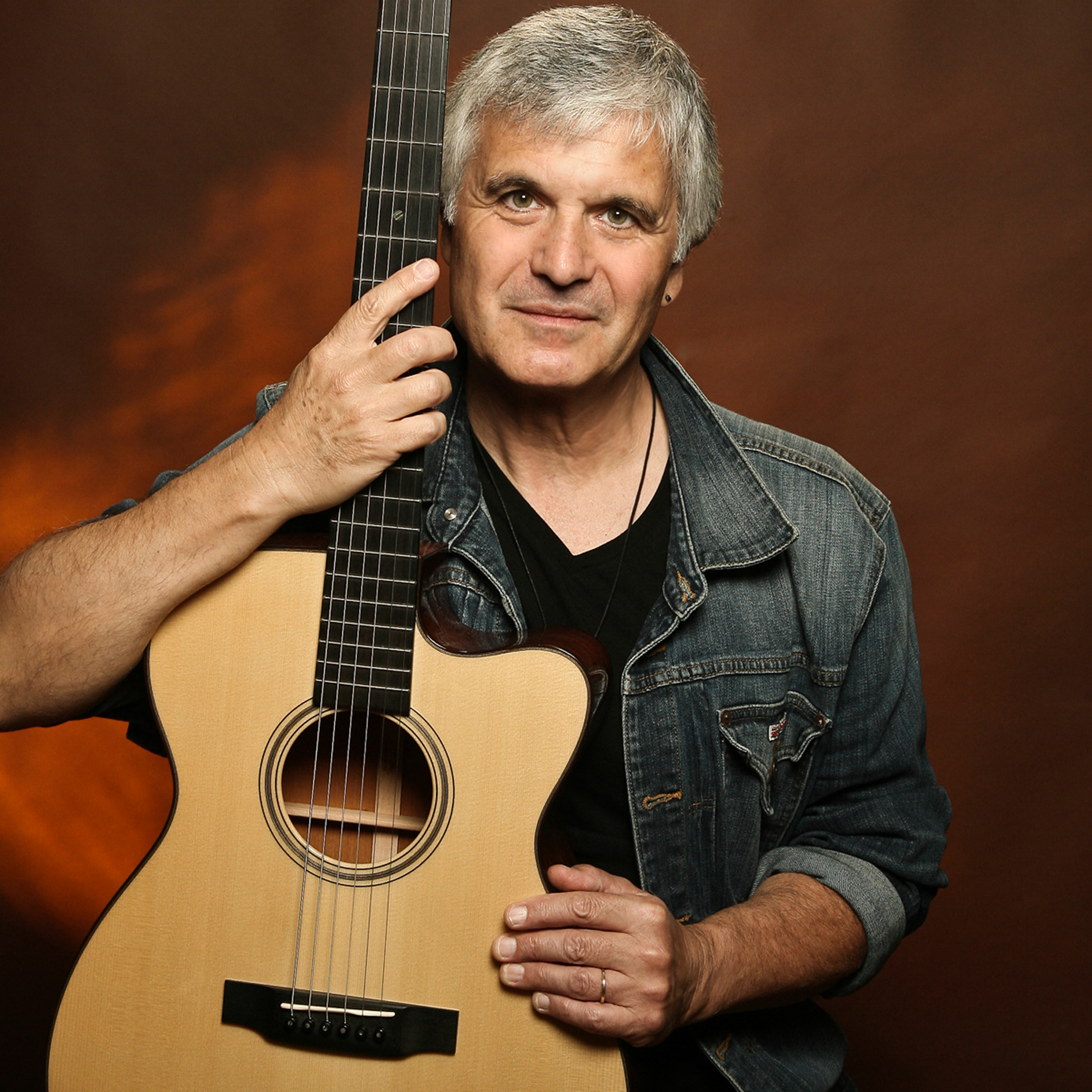 Music and Lyrics GRAMMY® winning guitarist Laurence Juber is a solo performer, recording artist, composer and arranger. His playing fuses folk, jazz, blues, pop and classical styles, creating a multi-faceted performance that belies the use...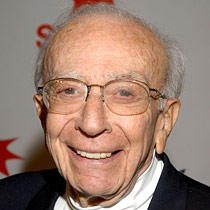 Book Sherwood Schwartz was born on November 14, 1916 in Passaic, New Jersey, USA as Sherwood Charles Schwartz. He was a writer and producer, known for Gilligan's Island (1964), The Red Skelton Hour (1951) and Adventures in...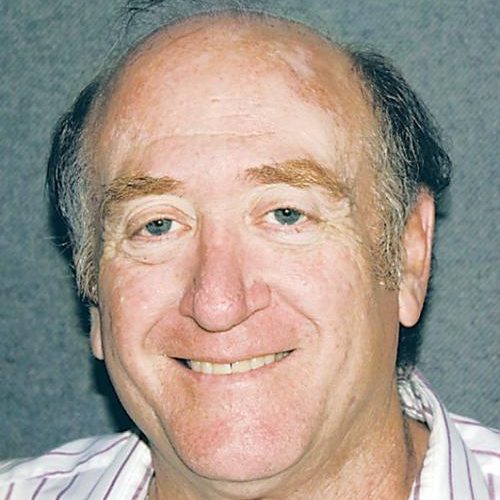 Book Schwartz is the son of TV mogul Sherwood Schwartz and his wife Mildred. Lloyd worked alongside his father since the late 1960s. They teamed up on many Brady Bunch projects, often as writer or producer. He also has written for...
Orchestrations
5 Musicians
Piano/Conductor
Reed (Flute, Clarinet, Bass Clarinet, Tenor Sax)
Guitar (Electric, Acoustic, Ukulele)
Bass
Drums
Casting
Gilligan
Male

Skipper
Male

The Professor
Male

Thurston
Male

Lovey
Female

Ginger
Female

Mary Ann
Female

Alien
Female

Production Materials
Included in your license are the following cast and crew scripts. These materials will be shipped upon receipt of payment if your license request is approved.
8 Cast Script/Vocal Books
A combination of the show's full script and the full vocal book. All dialogue within each song is printed in the score to prevent flipping back and forth during rehearsals. All books are spiral-bound and double-sided.
2 Director's Scripts
A single-sided, spiral-bound script designed with plenty of space for the director to take notes and add blocking during the rehearsal process.
1 Stage Manager's Script
A single-sided, three-hole punched script that can be inserted into your three-ring binder.
2 Piano/Conductor Scores
A keyboard score that is a key part of the show's actual orchestration. This score contains both vocal parts and a cue staff, which guides the conductor through the full orchestration by informing them when instruments enter the song, as well as providing specific part lines when necessary.
Instrumentation
Piano/Conductor, Reed (Flute, Clarinet, Bass Clarinet, Tenor Sax), Guitar (Electric, Acoustic, Ukulele), Bass, Drums
Promotional Resources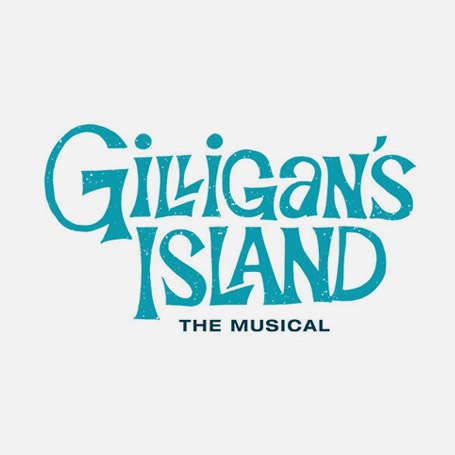 Official Logo Pack
Included with license
Includes color and black and white high-resolution logo files in JPG, PNG, and EPS formats.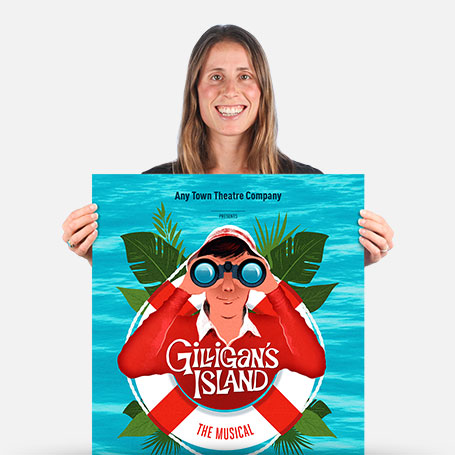 Official Show Artwork
$175
Creating artwork for your performance has never been easier – customize online in minutes, download a print-ready PDF, order printed posters, access layered files.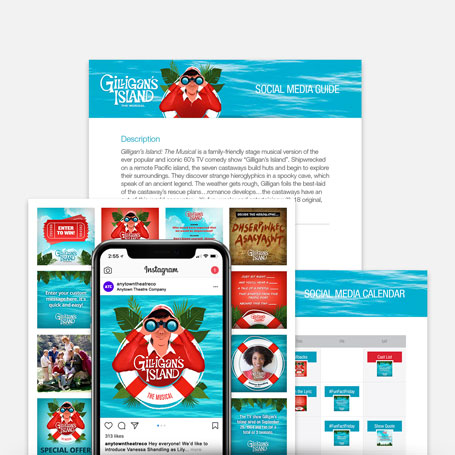 Social Media Marketing Kit
$250
Includes everything you need to plan and implement the promotion of your show – 50+ graphics for social media, original show specific content, social media guide, promotion calendar and press release template.
Production Resources
Video Archival License
If you want to record your production for archival purposes you may do so by purchasing a video license.
$150
Performance Tracks
Our top-quality digital performance tracks are sent to you through a simple link. Quickly download them to your computer, tablet or smartphone and start rehearsing!
$500
Additional Books
Additional books (Cast Script/Vocal, Piano/Conductor, etc.) are available.
$25 each
Full Conductor Score
An ideal solution for those who choose to conduct their show from the podium, as opposed to the piano. Each detailed instrument staff is always right in front of you--giving you the most comprehensive layout for full control of your orchestra.
$125/Print, $100/Digital, $175/both
Digital Orchestration Parts
Prefer playing or rehearsing from your tablet? All of our orchestration scores (including PC and PV) are available in digital copies.
PC or PV $50
Orchestration Parts $25/per book
Broadway Plus
A workshop experience in which a Broadway artist speaks and works with students in an educational setting through our partnership with Broadway Plus.
Prices Vary by Product
TurnKey Transpositions
Broadway stars change the keys of songs all the time...so why not you? Optimize your actors' performances by ordering our TurnKey Transposition. Get the perfect key for the perfect actor! All digital delivery, usually within 24 hours.
$50 per song for PV or PC
$150 per song for all orchestral parts (including PC/PV)
Credits
Words & Music by
Hope and Laurence Juber
Book by
Sherwood Schwartz and Lloyd J Schwartz
Based on the TV show "Gilligan's Island" created by Sherwood Schwartz