Creators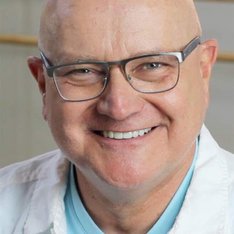 Book and Lyrics Jim Christian is an award-winning playwright, director, and choreographer whose works have been presented throughout the United States, at venues including The John F. Kennedy Center for the Performing Arts and Pioneer...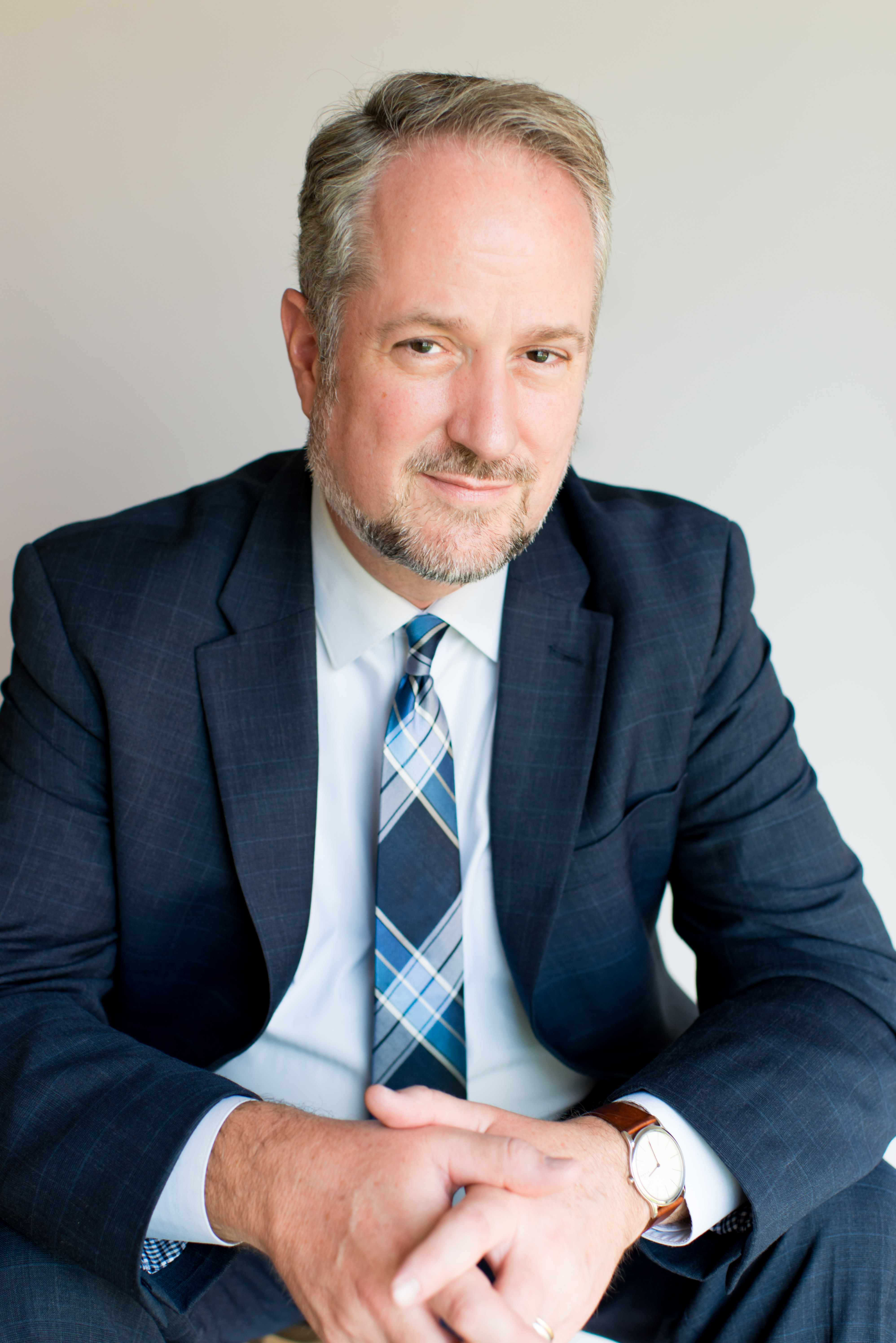 Music Tom is an award-winning composer from Salt Lake City, Utah. His musical Sleepy Hollow (written with lyricist Jim Christian) won the Michael Kanin Musical Theatre Award in 2009 from the Kennedy Center in Washington, D.C. His works...
Photos
Orchestrations
14 Musicians
Keyboard/Conductor
Violin 1
Violin 2
Cello
Reed 1
Reed 2
Reed 3
Horn
Trombone
Trumpet 1
Trumpet 2
Bass
Drums
Percussion
Casting
Ichabod Crane
Male - 36
The new schoolmaster of Sleepy Hollow.
Abraham "Brom" Van Bron
Male - 22
Carpenter; secretly betrothed to Katrina.
Faas Brinkerhoff
Male - 22
Rosalie's brother; cobbler; best friend to Brom.
Rosalie Brinkerhoff
Female - 19
Faas's sister; best friend to Katrina.
Zander Degroot
Male - 25
Laborer on Van Tassel's estate.
Bastian Onderdonk
Male - 36
The former schoolmaster of Sleepy Hollow.
Balthus Van Tassel
Male - 48
Katrina's father; landowner; widower.
Katrina Van Tassel
Female - 20
Balthus's daughter; secretly betrothed to Brom.
Hans Van Ripper
Male - 36
Blacksmith/stable owner; husband to Arabella.
Arabella Van Ripper
Female - 33
Wife of Hans; mother of Mina and Dirk.
Dirk Van Ripper
Male - 16
Son of Hans and Arabella.
Mina Van Ripper - 15
Daughter of Hans and Arabella.
Sabine Vedder
Female - 39
Educated spinster.
Gusta Tenbrook
Female - 38
Widow; seamstress; mother of Dorine, Willem, and Anika.
Dorine Tenbrook
Female - 15
Daughter of Gusta.
Willem Tenbrook
Male - 13
Son of Gusta.
Anika Tenbrook
Female - 10
Daughter of Gusta.
Gunpowder
Ichabod's bedraggled horse.
Daredevil
Brom's horse.
Daemon
The Horseman's Horse.
Production Materials
Included in your license are the following cast and crew scripts. These materials will be shipped upon receipt of payment if your license request is approved.
21 Cast Script/Vocal Books
A combination of the show's full script and the full vocal book. All dialogue within each song is printed in the score to prevent flipping back and forth during rehearsals. All books are spiral-bound and double-sided.
2 Director's Scripts
A single-sided, spiral-bound script designed with plenty of space for the director to take notes and add blocking during the rehearsal process.
1 Stage Manager's Script
A single-sided, three-hole punched script that can be inserted into your three-ring binder.
2 Piano/Vocal Scores
This piano score includes all vocal parts. It can be used during the rehearsal process and during performance.
Instrumentation
Keyboard/Conductor, Violin 1, Violin 2, Cello, Reed 1 (Flute/Clarinet), Reed 2 (Oboe/Clarinet), Reed 3 (Bassoon/Clarinet), Horn, Trombone, Trumpet 1, Trumpet 2, Bass, Drums, Percussion

Promotional Resources Official Logo Pack
Included with license
Includes color and black and white high-resolution logo files in JPG, PNG, and EPS formats.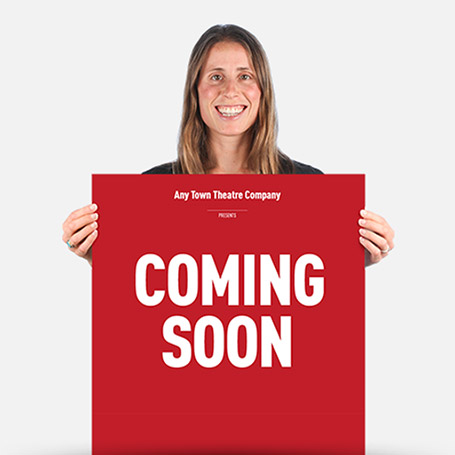 Official Show Artwork
$175
Creating artwork for your performance has never been easier – customize online in minutes, download a print-ready PDF, order printed posters, access layered files. Social Media Marketing Kit
$250
Includes everything you need to plan and implement the promotion of your show – 50+ graphics for social media, original show specific content, social media guide, promotion calendar and press release template.
Production Resources
Additional Books
Additional books (Cast Script/Vocal, Piano/Conductor, etc.) are available.
$25 each
Digital Orchestration Parts
Prefer playing or rehearsing from your tablet? All of our orchestration scores (including PC and PV) are available in digital copies.
PC or PV $50
Orchestration Parts $25/per book
Broadway Plus
A workshop experience in which a Broadway artist speaks and works with students in an educational setting through our partnership with Broadway Plus.
Prices Vary by Product
TurnKey Transpositions
Broadway stars change the keys of songs all the time...so why not you? Optimize your actors' performances by ordering our TurnKey Transposition. Get the perfect key for the perfect actor! All digital delivery, usually within 24 hours.
$50 per song for PV or PC
$150 per song for all orchestral parts (including PC/PV)