LIZZIE

Rage! Sex! Betrayal! Bloody murder!

In the heat of late summer 1892, Andrew Borden and his wife are found murdered in their house. The main suspect in the murders is Andrew's youngest daughter from a previous marriage, Lizzie Borden. Using a searing rock score, and based on the historical record, LIZZIE explores the heady and heated days leading up to the murder and Lizzie's controversial acquittal of all charges and the creation of a new American myth.

Roles
4F

Musicians
6

Acts
2

Duration
1 hour 30 minutes
Creators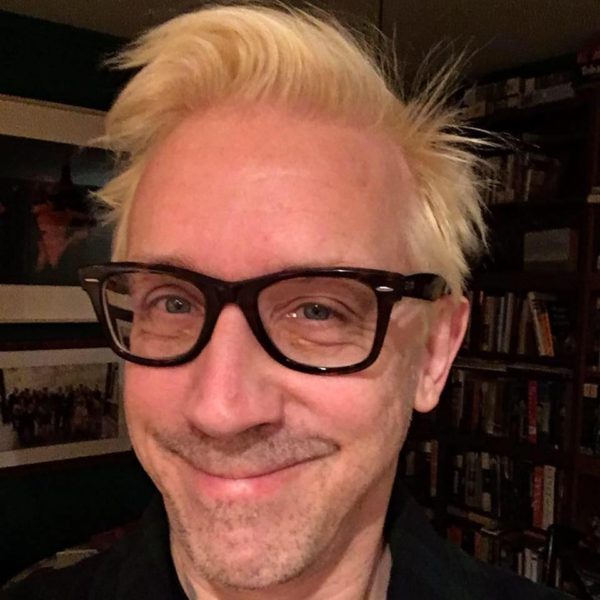 Music and Lyrics Fresh out of art school in the early 80s, Steven bought a used guitar in a junk shop on St. Marks Place, learned three chords, and taught himself to write songs by listening to Dolly Parton records. He insinuated himself into the...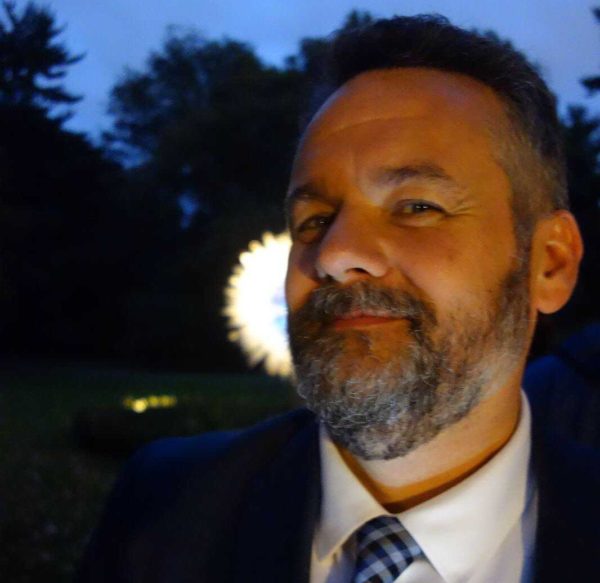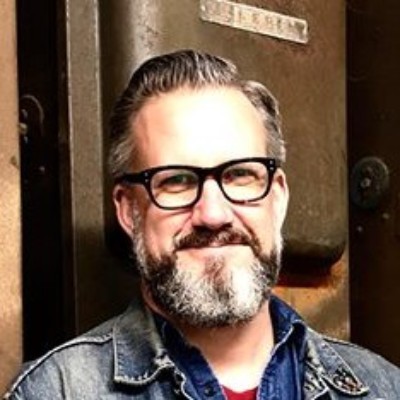 Music and Additional Lyrics Alan Stevens Hewitt (ASH) grew up in a musical family, the son of a Philadelphia Orchestra oboist. He cut his teeth as a teenager recording for Ruffhouse/Columbia Records at Studio 4 in Philly, and during the...
Reviews
"Presented with wall-rattling glee…deliciously watchable!"
New York Times

---
"4 stars — A fetching, brawny rock musical."
Time Out NY

---
"A thrilling all-female production … a furiously performed declaration of feminist strength and survivorship."
Chicago Tribune

---
"This is the greatest American musical since 'Sweeney Todd.'"
British Theatre

---
Orchestrations
6 Musicians
Keyboard 1/Conductor
Guitar 1
Guitar 2/Keyboard 2
Cello
Bass
Drums
Casting
Lizzie
Female
High belt: F#3-F#5 (belt to A5 if possible.)
Alice
Female
High mezzo lyric/mix/belt: G3 (w/F#3 pick-up/ghost-notes in one number) – A5 (legit soprano)
Emma
Female
Alto/mezzo belt: F#3-D5
Bridget
Female
Contralto/low alto: F3 (w/E3 pick-up/ghost-notes in one number) – Eb5 (E5 option in one ad lib)
Production Materials
Included in your license are the following cast and crew scripts. These materials will be shipped upon receipt of payment if your license request is approved.
4 Cast Script/Vocal Books
A combination of the show's full script and the full vocal book. All dialogue within each song is printed in the score to prevent flipping back and forth during rehearsals. All books are spiral-bound and double-sided.
2 Director's Scripts
A single-sided, spiral-bound script designed with plenty of space for the director to take notes and add blocking during the rehearsal process.
1 Stage Manager's Script
A single-sided, three-hole punched script that can be inserted into your three-ring binder.
2 Piano/Conductor Scores
A keyboard score that is a key part of the show's actual orchestration. This score contains both vocal parts and a cue staff, which guides the conductor through the full orchestration by informing them when instruments enter the song, as well as providing specific part lines when necessary.
Instrumentation
Keyboard 1/Conductor, Guitar 1, Guitar 2/Keyboard 2, Cello, Bass, Drums
Promotional Resources Official Logo Pack
Included with license
Includes color and black and white high-resolution logo files in JPG, PNG, and EPS formats.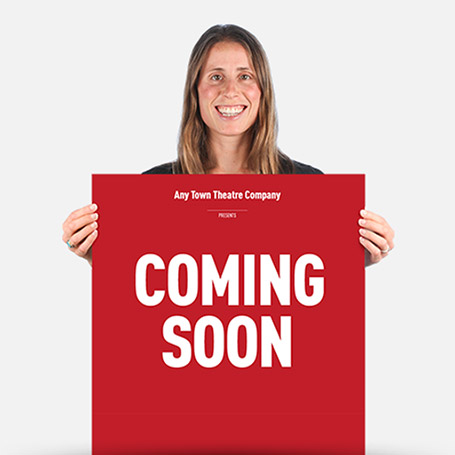 Official Show Artwork
$175
Creating artwork for your performance has never been easier – customize online in minutes, download a print-ready PDF, order printed posters, access layered files. Social Media Marketing Kit
$250
Includes everything you need to plan and implement the promotion of your show – 50+ graphics for social media, original show specific content, social media guide, promotion calendar and press release template.
Production Resources
Full Conductor Score
An ideal solution for those who choose to conduct their show from the podium, as opposed to the piano. Each detailed instrument staff is always right in front of you--giving you the most comprehensive layout for full control of your orchestra.
$125/Print, $100/Digital, $175/both
Digital Orchestration Parts
Prefer playing or rehearsing from your tablet? All of our orchestration scores (including PC and PV) are available in digital copies.
PC or PV $50
Orchestration Parts $25/per book
Sound Effects Package
Our easily downloadable SFX package includes all the necessary noises to enhance your production. No additional software is required so you can simply run these from a computer, phone or tablet.
$50
Broadway Plus
A workshop experience in which a Broadway artist speaks and works with students in an educational setting through our partnership with Broadway Plus.
Prices Vary by Product
TurnKey Transpositions
Broadway stars change the keys of songs all the time...so why not you? Optimize your actors' performances by ordering our TurnKey Transposition. Get the perfect key for the perfect actor! All digital delivery, usually within 24 hours.
$50 per song for PV or PC
$150 per song for all orchestral parts (including PC/PV)
Official Show Links