The House of Mirrors & Hearts

When Anna's husband is killed in a tragic accident at their home, her family's life is changed forever. Seven years pass, and, torn apart by grief, Anna has drunk herself numb. Her daughters, Lily and Laura, exist in a world of secrets and lies. They spend their days in bitter silence and suspicion until Nathan, a new lodger studying the works of a forgotten poet, forces them to confront their past. Tensions within the family build, threatening to shatter this already broken household once and for all. A timeless, atmospheric and intoxicating musical, The House of Mirrors and Hearts is a contemporary British story about a dysfunctional family haunted by their past.

Roles
3-5F, 2M

Musicians
3

Acts
2

Duration
110 MIN
Creators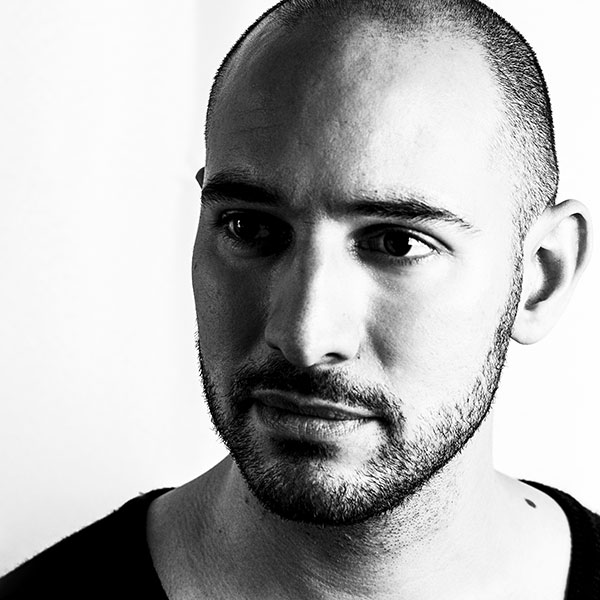 Book, Music & Lyrics Eamonn is an award-winning composer, and an Associate of the Royal Academy of Music. He has worked as a musician, composer and sound designer in theatres all over the world. He has written original music for Lady...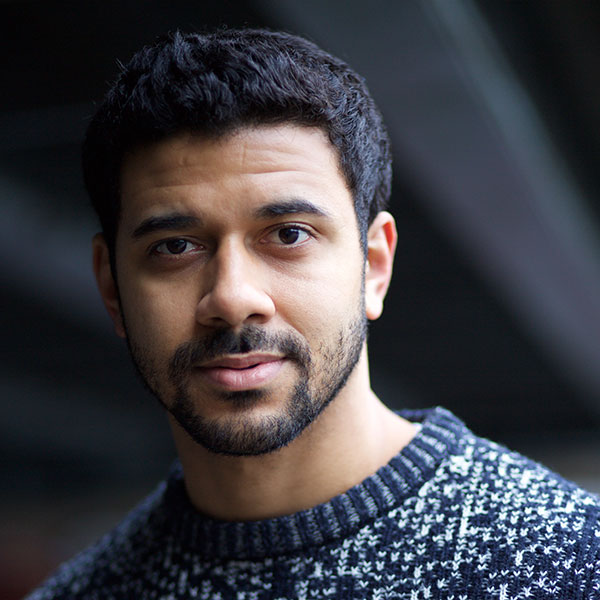 Book Robert is a dual citizen raised between England and the US and continues to work between the two countries on stage (Royal Shakespeare Company, West End, Lincoln Center NY, Shakespeare In The Park) and screen (UNCLE, Ready Player...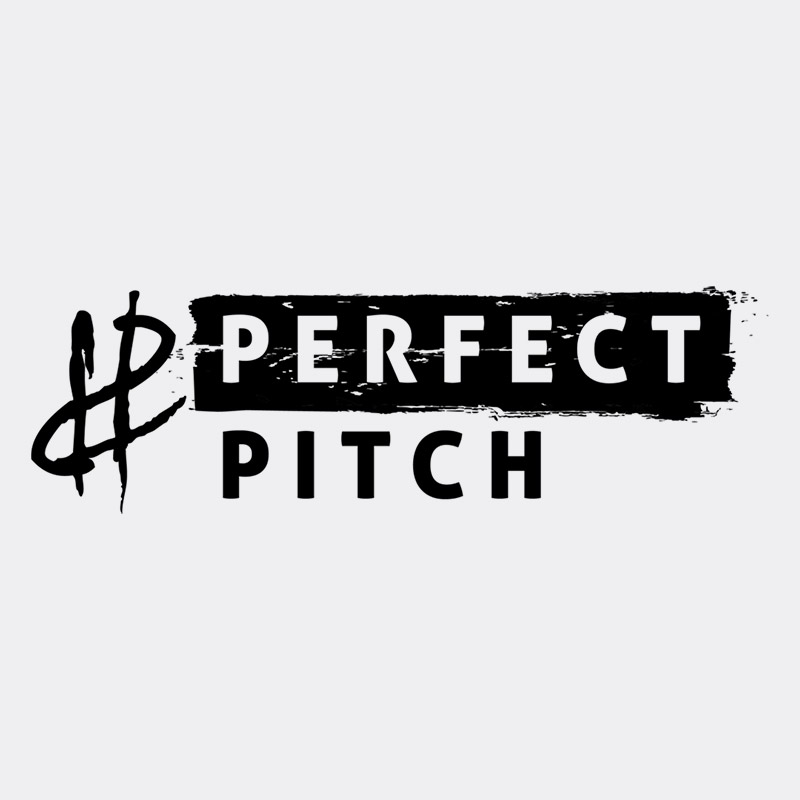 Developers Perfect Pitch is a not-for-profit theatre company, supported by Arts Council England, dedicated to creating new British musicals. Established in 2006, by independent producers Wendy and Andy Barnes, Perfect Pitch work in close...
Videos
Instrumentation
3 Musicians
Piano
Cello
Reed
Casting
NATHAN
Male - 20s
A bright, idealistic but naïve young academic renting a room from Anna.
ANNA
Female - 40s
Once a creative and bohemian mother, now an embittered and grieving alcoholic. She is intelligent but highly volatile.
LAURA
Female - 20s
Anna's reclusive daughter. Fragile and shy, she holds a deep pain and a dark secret.
LILY
Female - 15
Laura's younger sister and complete opposite. She is confident, headstrong and highly sexual.
DAVID
Male - 30s
Avuncular, chatty, but a little enigmatic, David shares the house with Anna and her daughters. He is a confidant to Nathan.
YOUNG LILY
Female - 9
Lily's younger self; bright and inquisitive.
YOUNG LAURA
Female - 14
Laura's younger self; witness to a terrible tragedy.
Promotional Resources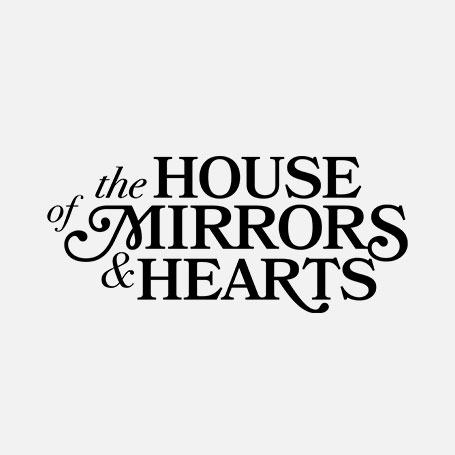 Official Logo Pack
Included with license
Includes color and black and white high-resolution logo files in JPG, PNG, and EPS formats.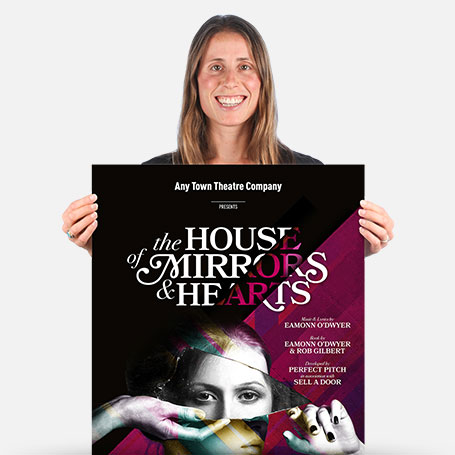 Official Show Artwork
£136.5 / £97.5 for educators
Creating artwork for your performance has never been easier – customize online in minutes, download a print-ready PDF, order printed posters, access layered files.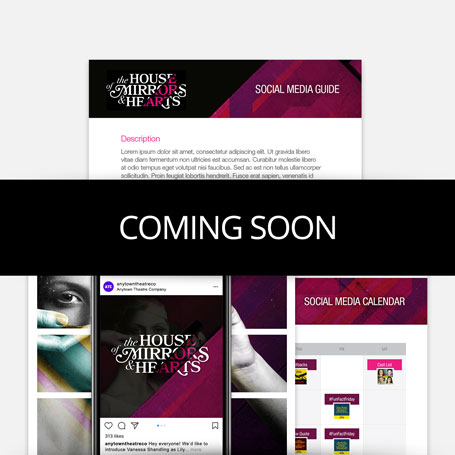 Social Media Marketing Kit
£195 / £117 for educators
Includes everything you need to plan and implement the promotion of your show – 50+ graphics for social media, original show specific content, social media guide, promotion calendar and press release template.
Credits
Music & Lyrics by
Eamonn O'Dwyer
Book by
Eamonn O'Dwyer & Rob Gilbert