In Touch

The internet is running our lives for us. We trust it. It provides for us. We have a new faith. Is that a good thing, a bad thing or just inevitable progress in human evolution?  Set slightly in the future, In Touch takes us to an online virtual world where users interact with each other through avatars and asks us what it means to be human in the 21st century.

Roles
4F, 4M, + Ensemble

Musicians
4

Acts
1

Duration
90 MIN
Creators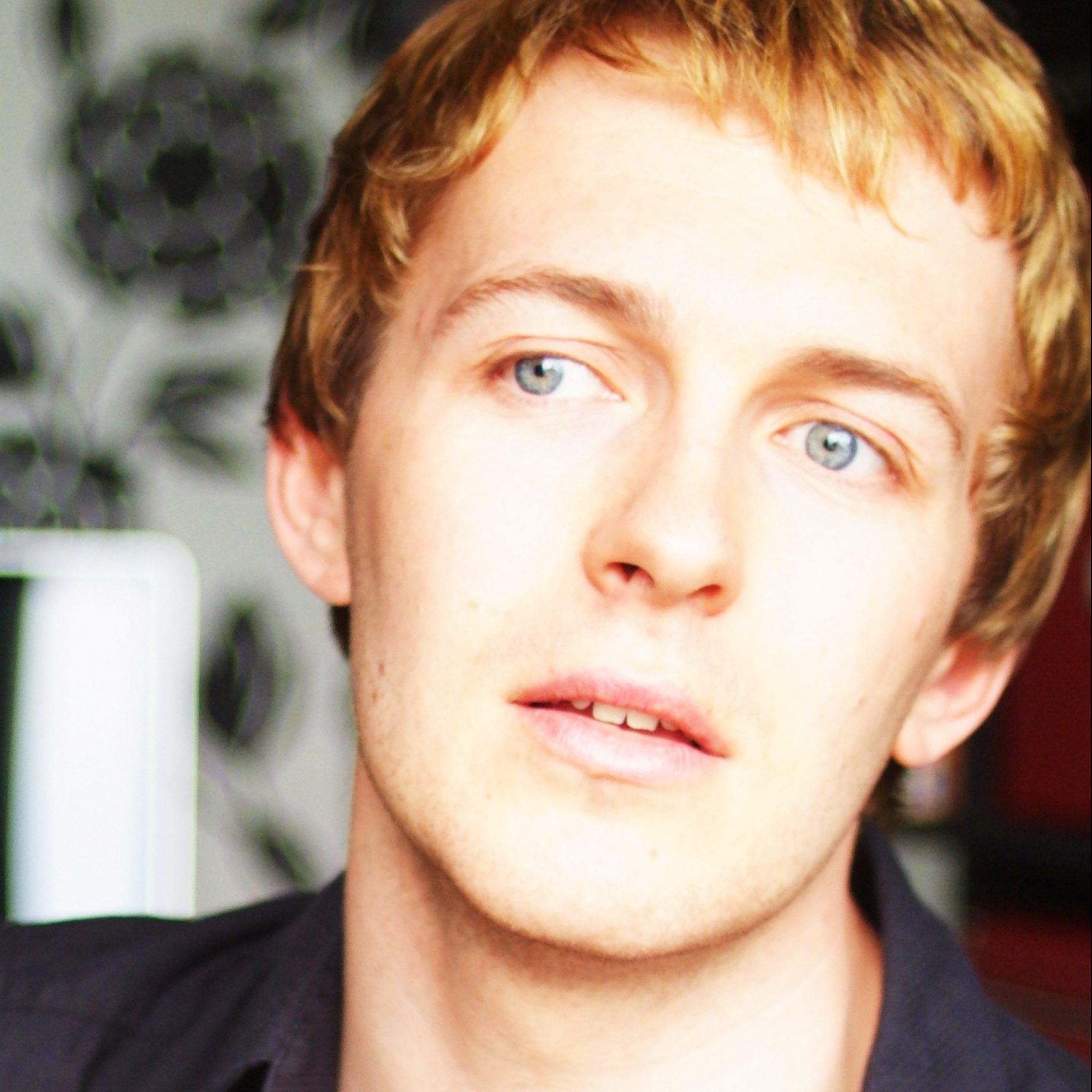 Book, Music, & Lyrics Dougal is an award winning composer, lyricist and writer. Credits as Playwright: Memoirs of an Asian Football Casual (Curve – WINNER, Best stage Production, 2020 Asian Media Awards; also archived...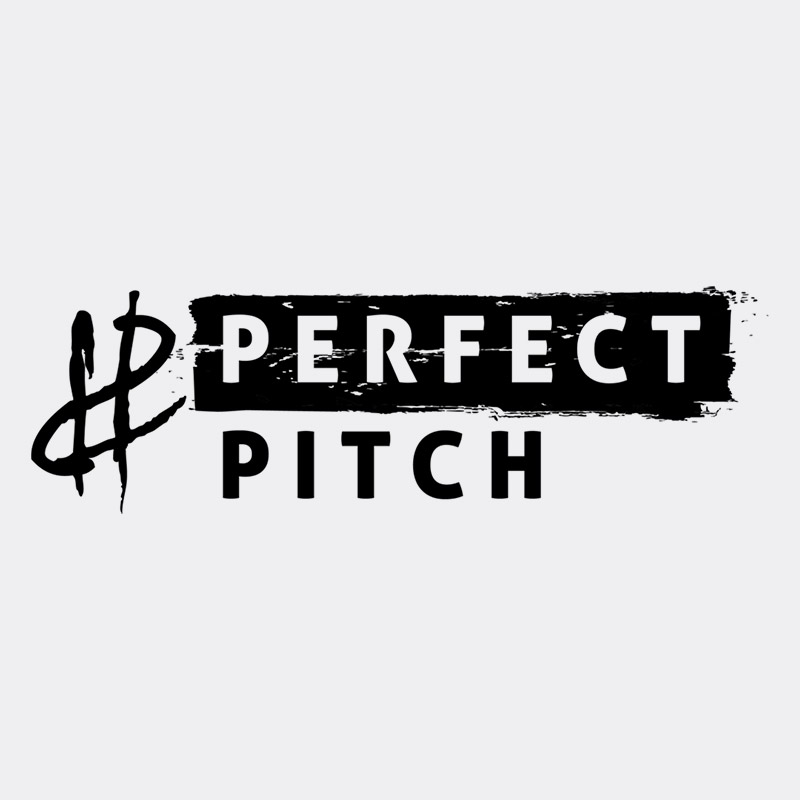 Developers Perfect Pitch is a not-for-profit theatre company, supported by Arts Council England, dedicated to creating new British musicals. Established in 2006, by independent producers Wendy and Andy Barnes, Perfect Pitch work in close...
Instrumentation
4 Musicians
Piano
Bass
Drums
Guitar
Casting
Seosamh
Female/Male - 40s
Irish
Mairin
Female/Male - 40s
Irish
David
Female/Male - Late Teens/Early 20s
American
Megan
Female/Male - Late Teens/Early 20s
American
Friend
Avatar
Jane
Avatar of Mairin
Tony
Avatar of David
Alice
Avatar of David
Avatar Ensemble
Male & Female
Avatars are an online representation of a human or line of dialogue. Avatars speech and movement should indicate that they are electrical impulses, not human. This means Avatars never make eye contact. Humans never look directly at Avatars – Both those rules are broken during the play.
Promotional Resources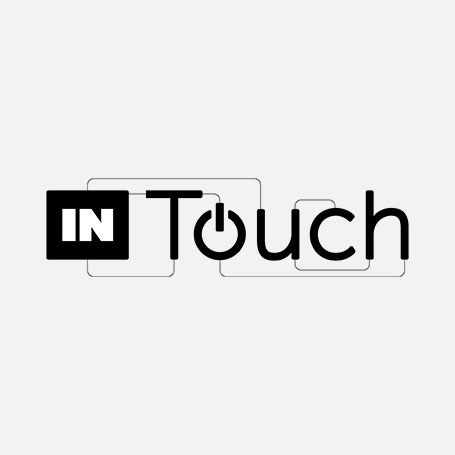 Official Logo Pack
Included with license
Includes color and black and white high-resolution logo files in JPG, PNG, and EPS formats.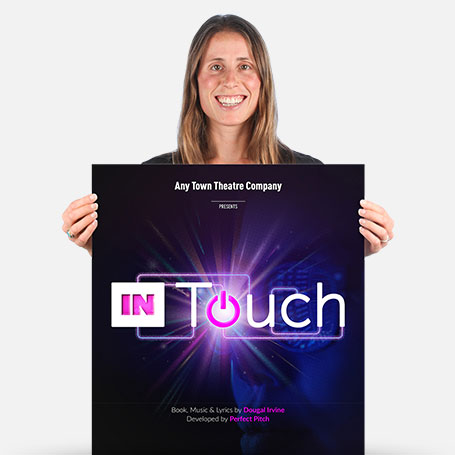 Official Show Artwork
£136.5 / £97.5 for educators
Creating artwork for your performance has never been easier – customize online in minutes, download a print-ready PDF, order printed posters, access layered files.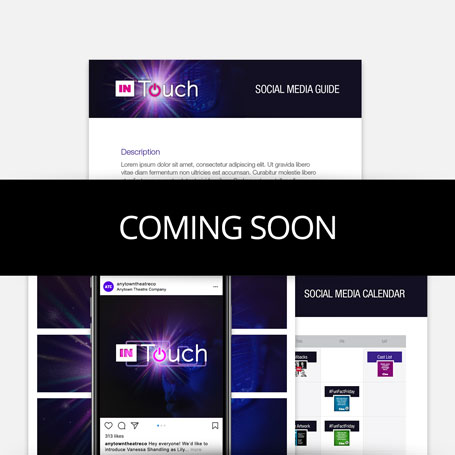 Social Media Marketing Kit
£195 / £117 for educators
Includes everything you need to plan and implement the promotion of your show – 50+ graphics for social media, original show specific content, social media guide, promotion calendar and press release template.
Credits
Book, Music & Lyrics by
Dougal Irvine
Developed by
Perfect Pitch