Triassic Parq

Religion, identity, sex… and raptors! Triassic Parq is a raucous retelling of that famous dinosaur-themed film, this time seen from the dino's point of view. Chaos is unleashed on their not-so-prehistoric world when one dinosaur in a clan of females spontaneously turns male! Contains adult language and content.

Roles
3F, 2M

Musicians
3

Acts
1

Duration
85-90 Min
Creators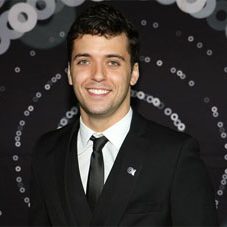 Book, Music and Lyrics Marshall Pailet is a director, writer, and composer for musical theater, plays, and animated films, and is the proud owner of a wildly untrained but ultimately well-meaning terrier mix. He directed, composed, and co-wrote the...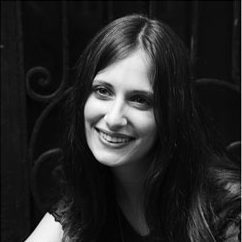 Book and Lyrics Bryce Norbitz dabbles in writing, producing and etcetera. She is the Executive Producer of UglyRhino Productions, and has produced their body of work including two micro-seasons and the TinyRhino monthly playwriting series. For the...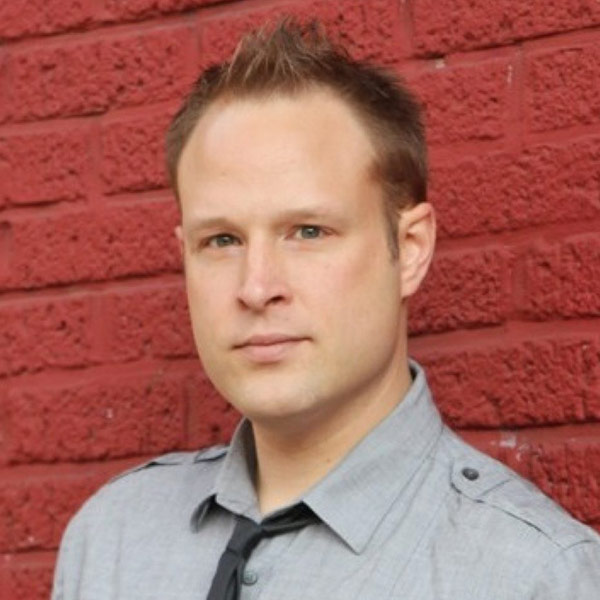 Book and Lyrics Steve Wargo is an NYC-based director, writer, producer and Artistic Director of The Wild Rumpus Theatre Development Group. Favorite credits include: As director: Six NYC productions of his adaptation of Charles Dickens'...
Videos
Instrumentation
3 Musicians
Piano/Conductor (Keyboard I)
Guitar (Electric & Acoustic)
Drums
Casting
Velociraptor of Faith
Male
The tribe's spiritual leader.
Velociraptor of Science
Female
Faith's twin sister. Exiled for heresy.
Velociraptor of Innocence
Female
Young and hungry for truth.
T-REX 1
Female
Best friends with T-Rex 2.
T-REX 2
Female
Best friends with T-Rex 1. Optional Character.
Mime-a-saurus
Female/Male
Tortured with a history of abuse, Mime-a-saurus represents the subtle distinction between Nietzschean Existentialism, and the unintentional yet unavoidable path towards Wagnerian Anti-Semitism. A mime.
Pianosaurus
Female/Male
Piano player.
Morgan Freeman
A wise janitor. Played by Velociraptor of Science.
Promotional Resources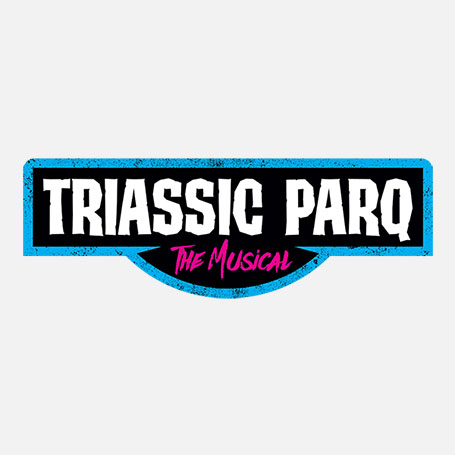 Official Logo Pack
Included with license
Includes color and black and white high-resolution logo files in JPG, PNG, and EPS formats.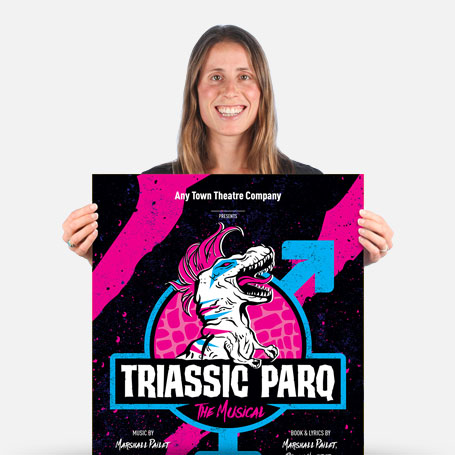 Official Show Artwork
£136.5 / £97.5 for educators
Creating artwork for your performance has never been easier – customize online in minutes, download a print-ready PDF, order printed posters, access layered files.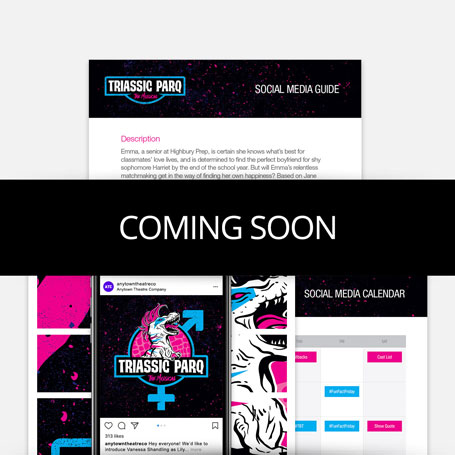 Social Media Marketing Kit
£195 / £117 for educators
Includes everything you need to plan and implement the promotion of your show – 50+ graphics for social media, original show specific content, social media guide, promotion calendar and press release template.
Production Resources
Extra Rehearsal Weeks
If you need your full set of production materials prior to the regularly scheduled shipment (see above), you can request additional weeks.
£76.50 / week
Archival Video License
If you want to record your production for archival purposes and to provide at cost copies to your cast and crew, you may do so by purchasing a video license.
Varies by Show
Digital Orchestration Parts
Prefer playing or rehearsing from your tablet? All of our orchestration books (including PC and PV) are available in digital copies.
PC or PV £38.25
Orchestration Parts £19.13/per book
Additional Books
Additional books (Cast Script / Vocal, Piano / Conductor, etc.) are available.
£19.13 each
TurnKey Transpositions
Broadway stars change the keys of songs all the time...so why not you? Optimize your actors' performances by ordering our TurnKey Transposition. Get the perfect key for the perfect actor! All digital delivery, usually within 24 hours.
£38.25 per song for PV or PC
£114.75 per song for all orchestral parts (including PC/PV)
Full Conductor Score
An ideal solution for those who choose to conduct their show from the podium, as opposed to the piano. Each detailed instrument staff is always right in front of you--giving you the most comprehensive layout for full control of your orchestra.
£95.63/Print, £76.50/Digital, £133.88/both
Credits
Music by
Marshall Pailet
Book & Lyrics by
Marshall Pailet, Bruce Norbitz & Steve Wargo