Hundred Days

Hundred Days is an uncensored, exhilarating and heartrending true story about embracing uncertainty, taking a leap, and loving as if you only had 100 days to live. With magnetic chemistry and anthemic folk-punk music, creators Abigail and Shaun Bengson explore a fundamental question: how do we make the most of the time that we have?

2018 Lucille Lortel & Drama League Nominee for Outstanding Musical.

Roles
6

Musicians
7 (Flexible)

Acts
1

Duration
90 Min
Creators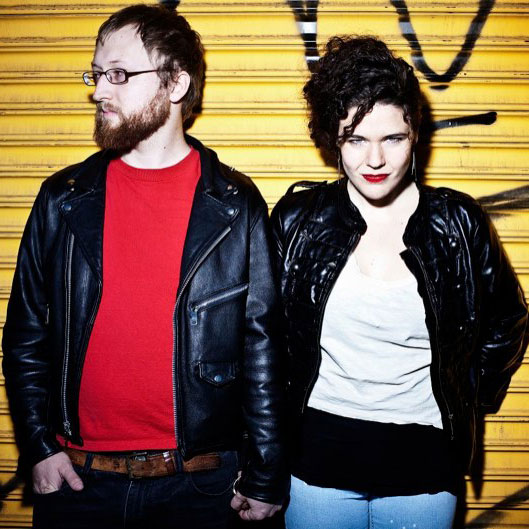 Book/Music & Lyrics The Bengsons have appeared at such venues as Joe's Pub (NYC), MASS MoCA (North Adams, MA) and the Market Theater (Johannesburg, South Africa). Their music has been featured on So You Think You Can Dance (FOX) and in The Lucky Ones...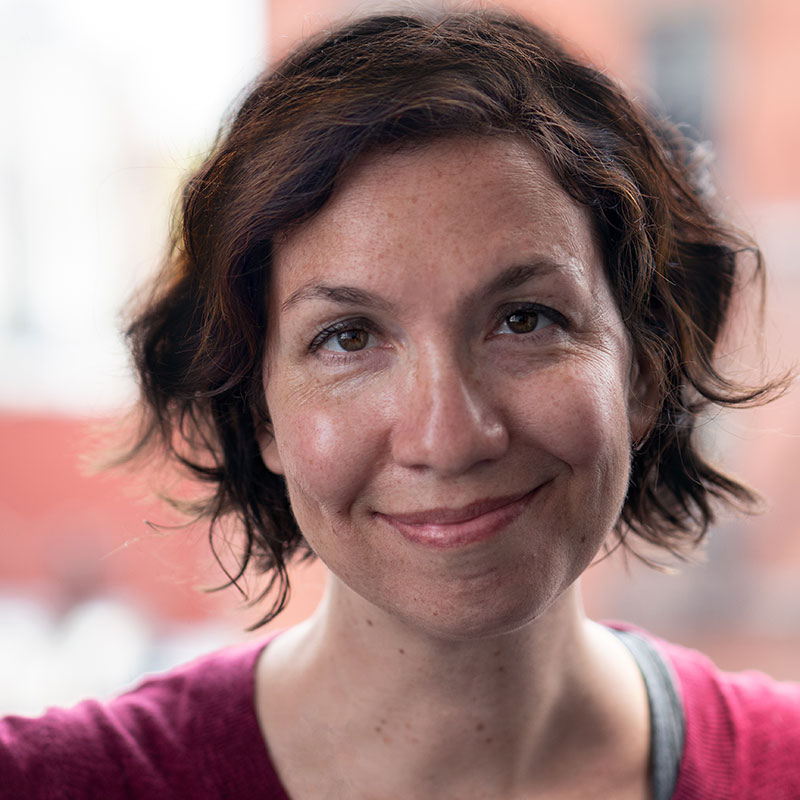 Book Ms. Gancher's writing has been seen on such stages as London's National Theatre, Edinburgh's Traverse Theatre, The Public Theater, New York Theatre Workshop, Steppenwolf, Seattle Rep, Hartford Stage, RoundHouse, Ars Nova and...
Videos
Instrumentation
7 Musicians
Accordion
Bass
Drums
Guitar
Keyboard
Cello
Casting
Shaun
Male
Lead
Abigail
Female
Lead
Musician 1
Female/Male

Musician 2
Female/Male

Musician 3
Female/Male

Musician 4
Female/Male

Promotional Resources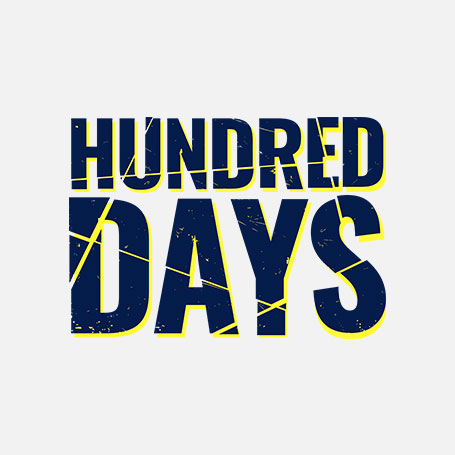 Official Logo Pack
Included with license
Includes color and black and white high-resolution logo files in JPG, PNG, and EPS formats.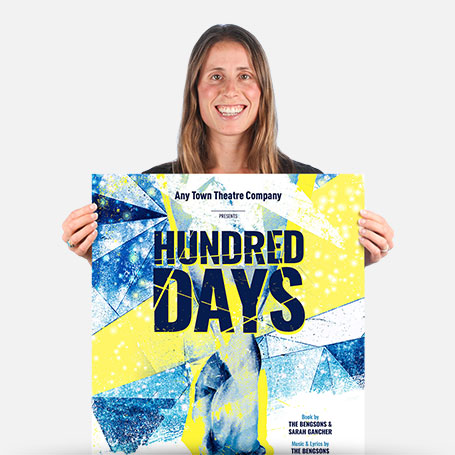 Official Show Artwork
£136.5 / £97.5 for educators
Creating artwork for your performance has never been easier – customize online in minutes, download a print-ready PDF, order printed posters, access layered files.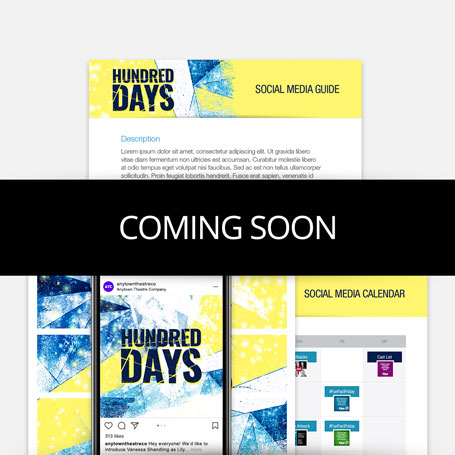 Social Media Marketing Kit
£195 / £117 for educators
Includes everything you need to plan and implement the promotion of your show – 50+ graphics for social media, original show specific content, social media guide, promotion calendar and press release template.
Production Resources
Archival Video License
If you want to record your production for archival purposes and to provide at cost copies to your cast and crew, you may do so by purchasing a video license.
Varies by Show
TurnKey Transpositions
Broadway stars change the keys of songs all the time...so why not you? Optimize your actors' performances by ordering our TurnKey Transposition. Get the perfect key for the perfect actor! All digital delivery, usually within 24 hours.
£38.25 per song for PV or PC
£114.75 per song for all orchestral parts (including PC/PV)
Keyboard Patch Designer
Broadway-quality virtual instrument patches that will enrich the sound and sonic scope of your orchestra! Requires a Mac computer with the Mainstage 3 app and a keyboard with a USB connection.
£153
Digital Orchestration Parts
Prefer playing or rehearsing from your tablet? All of our orchestration books (including PC and PV) are available in digital copies.
PC or PV £38.25
Orchestration Parts £19.13/per book
Additional Books
Additional books (Cast Script / Vocal, Piano / Conductor, etc.) are available.
£19.13 each
Advance Pack
Includes 1 Piano/Conductor Book, 1 Director's Script and 1 Cast Script/ Vocal Book shipped as soon as payment is received.
£76.50
Extra Rehearsal Weeks
If you need your full set of production materials prior to the regularly scheduled shipment (see above), you can request additional weeks.
£76.50 / week
Official Show Links