The House of Mirrors & Hearts

When Anna's husband is killed in a tragic accident at their home, her family's life is changed forever. Seven years pass, and, torn apart by grief, Anna has drunk herself numb. Her daughters, Lily and Laura, exist in a world of secrets and lies. They spend their days in bitter silence and suspicion until Nathan, a new lodger studying the works of a forgotten poet, forces them to confront their past. Tensions within the family build, threatening to shatter this already broken household once and for all. A timeless, atmospheric and intoxicating musical, The House of Mirrors and Hearts is a contemporary British story about a dysfunctional family haunted by their past.

Roles
3-5F, 2M

Musicians
3

Acts
2

Duration
1 hour 50 minutes
Creators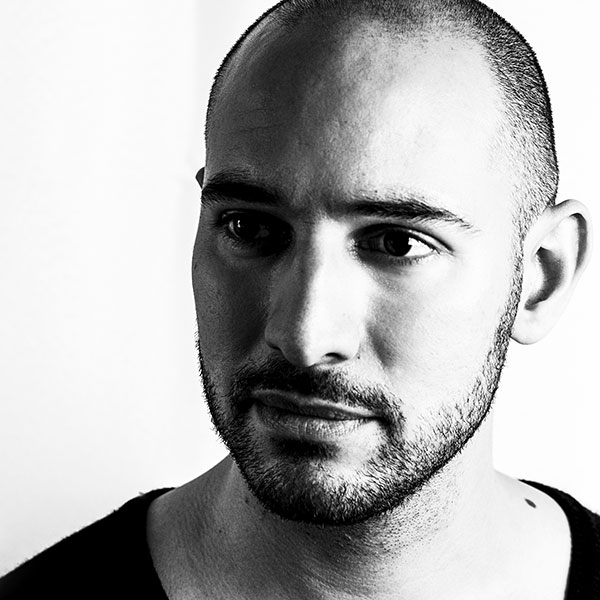 Book, Music & Lyrics Eamonn is an award-winning composer, and an Associate of the Royal Academy of Music. He has worked as a musician, composer and sound designer in theatres all over the world. He has written original music for Lady...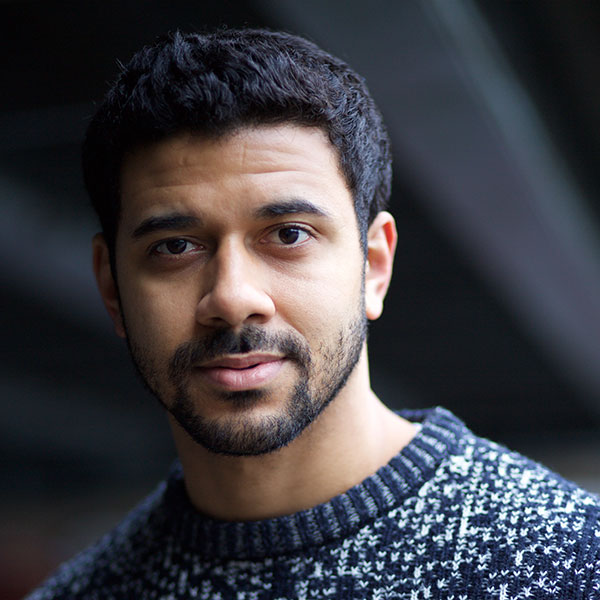 Book Robert is a dual citizen raised between England and the US and continues to work between the two countries on stage (Royal Shakespeare Company, West End, Lincoln Center NY, Shakespeare In The Park) and screen (UNCLE, Ready Player...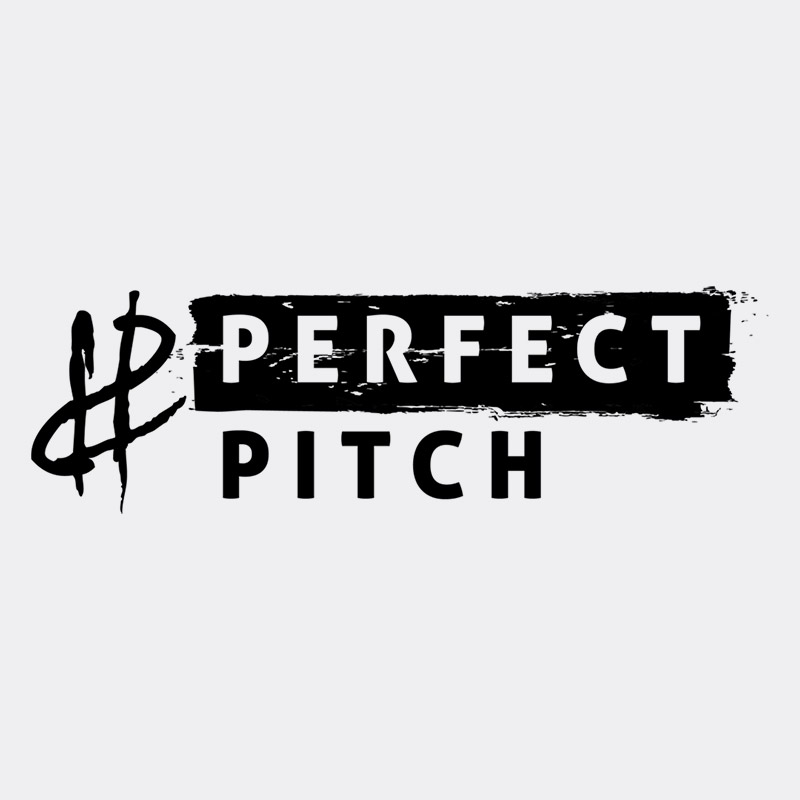 Developers Perfect Pitch is a not-for-profit theatre company, supported by Arts Council England, dedicated to creating new British musicals. Established in 2006, by independent producers Wendy and Andy Barnes, Perfect Pitch work in close...
Videos
Orchestrations
3 Musicians
Piano
Cello
Reed
Casting
NATHAN
Male - 20s
A bright, idealistic but naïve young academic renting a room from Anna.
ANNA
Female - 40s
Once a creative and bohemian mother, now an embittered and grieving alcoholic. She is intelligent but highly volatile.
LAURA
Female - 20s
Anna's reclusive daughter. Fragile and shy, she holds a deep pain and a dark secret.
LILY
Female - 15
Laura's younger sister and complete opposite. She is confident, headstrong and highly sexual.
DAVID
Male - 30s
Avuncular, chatty, but a little enigmatic, David shares the house with Anna and her daughters. He is a confidant to Nathan.
YOUNG LILY
Female - 9
Lily's younger self; bright and inquisitive.
YOUNG LAURA
Female - 14
Laura's younger self; witness to a terrible tragedy.
Production Materials
Included in your license are the following cast and crew scripts. These materials will be shipped upon receipt of payment if your license request is approved.
7 Cast Script/Vocal Books
A combination of the show's full script and the full vocal book. All dialogue within each song is printed in the score to prevent flipping back and forth during rehearsals. All books are spiral-bound and double-sided.
2 Director's Scripts
A single-sided, spiral-bound script designed with plenty of space for the director to take notes and add blocking during the rehearsal process.
1 Piano/Conductor Score
A keyboard score that is a key part of the show's actual orchestration. This score contains both vocal parts and a cue staff, which guides the conductor through the full orchestration by informing them when instruments enter the song, as well as providing specific part lines when necessary.
Instrumentation
Piano, Cello, Reed
Promotional Resources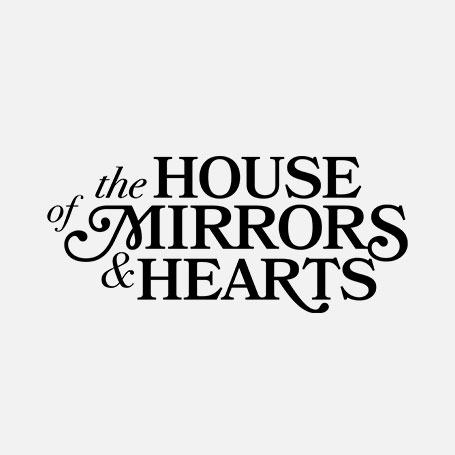 Official Logo Pack
Included with license
Includes color and black and white high-resolution logo files in JPG, PNG, and EPS formats.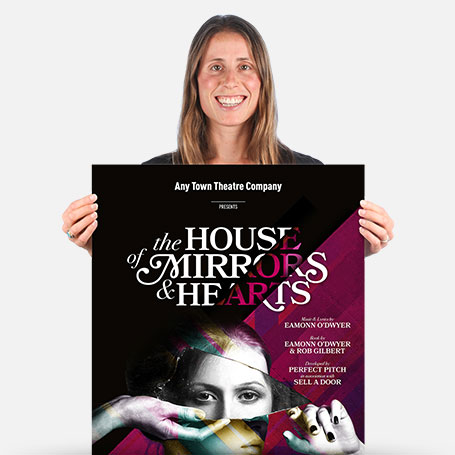 Official Show Artwork
$175
Creating artwork for your performance has never been easier – customize online in minutes, download a print-ready PDF, order printed posters, access layered files.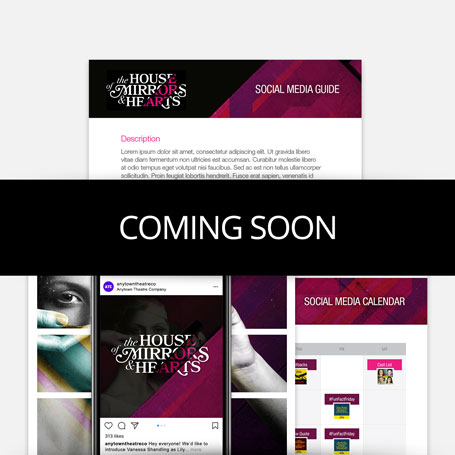 Social Media Marketing Kit
$250
Includes everything you need to plan and implement the promotion of your show – 50+ graphics for social media, original show specific content, social media guide, promotion calendar and press release template.
Production Resources
Video Archival License
If you want to record your production for archival purposes you may do so by purchasing a video license.
$150
Additional Books
Additional books (Cast Script/Vocal, Piano/Conductor, etc.) are available.
$25 each
Full Conductor Score
An ideal solution for those who choose to conduct their show from the podium, as opposed to the piano. Each detailed instrument staff is always right in front of you--giving you the most comprehensive layout for full control of your orchestra.
$125/Print, $100/Digital, $175/both
Digital Orchestration Parts
Prefer playing or rehearsing from your tablet? All of our orchestration scores (including PC and PV) are available in digital copies.
PC or PV $50
Orchestration Parts $25/per book
Broadway Plus
A workshop experience in which a Broadway artist speaks and works with students in an educational setting through our partnership with Broadway Plus.
Prices Vary by Product
TurnKey Transpositions
Broadway stars change the keys of songs all the time...so why not you? Optimize your actors' performances by ordering our TurnKey Transposition. Get the perfect key for the perfect actor! All digital delivery, usually within 24 hours.
$50 per song for PV or PC
$150 per song for all orchestral parts (including PC/PV)
Credits
Music & Lyrics by
Eamonn O'Dwyer
Book by
Eamonn O'Dwyer & Rob Gilbert