The Cher Show

The Cher Show is based on the life of Cherilyn Sarkisian La Piere Bono Allman or as her friends call her, Cher! The kid on a tricycle, vowing to be famous. The teenage phenom who crashes by twenty. The glam TV star who quits at the top. The would-be actress with an Oscar. The rock goddess with a hundred million records sold. The legend who's done it all, still scared to walk on stage. The wife, mother, daughter, sister, friend. The woman, looking for love. The ultimate survivor, chasing her dream. They're all here, dressed to kill, belting out all the hits, telling it like it is. And they're all the star of The Cher Show.
Creators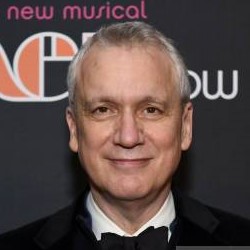 Book Rick Elice co-wrote Jersey Boys with Marshall Brickman. From 1982-1999, as creative director at Serino Coyne Inc., he produced ad campaigns for some 300 Broadway shows. From 1999-2009, he served as creative consultant for the Walt...
Instrumentation
14 Musicians
Piano/Conductor
Keyboard 2
Guitar 1
Guitar 2
Bass
Drums
Percussion
Reed
Trombone
Trumpet 1
Trumpet 2
Violin 1
Violin 2
Cello
Casting
Production Materials
Included in your license are the following cast and crew scripts. These materials will be shipped 60 days prior to the first performance.
22 Cast Script/Vocal Books
A combination of the show's full script and the full vocal book. All dialogue within each song is printed in the score to prevent flipping back and forth during rehearsals. All books are spiral-bound and double-sided.
2 Director's Scripts
A single-sided, spiral-bound script designed with plenty of space for the director to take notes and add blocking during the rehearsal process.
1 Stage Manager's Script
A single-sided, three-hole punched script that can be inserted into your three-ring binder.
2 Piano/Conductor Scores
A keyboard score that is a key part of the show's actual orchestration. This score contains both vocal parts and a cue staff, which guides the conductor through the full orchestration by informing them when instruments enter the song, as well as providing specific part lines when necessary.
Orchestrations
Bass, Drums, GTR 1, GTR 2, KBD 2, Percussion, Reed, Trombone, Trumpet 1, Trumpet 2, Cello, Violin 1, Violin 2
Promotional Resources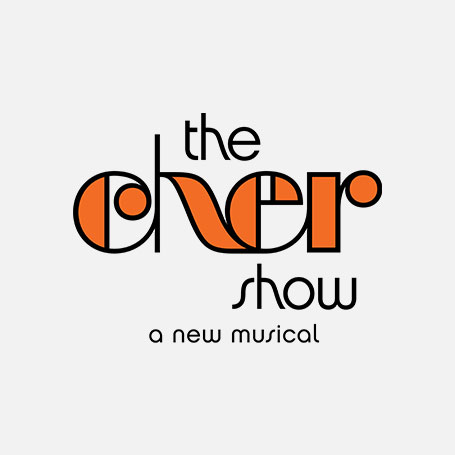 Official Logo Pack
Included with license
Includes color and black and white high-resolution logo files in JPG, PNG, and EPS formats.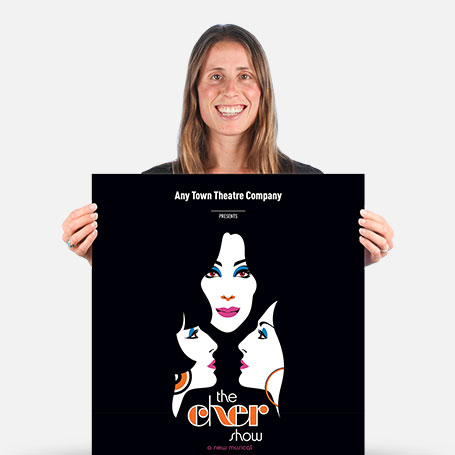 Official Show Artwork
£129.5 / £92.5 for educators
Creating artwork for your performance has never been easier – customize online in minutes, download a print-ready PDF, order printed posters, access layered files.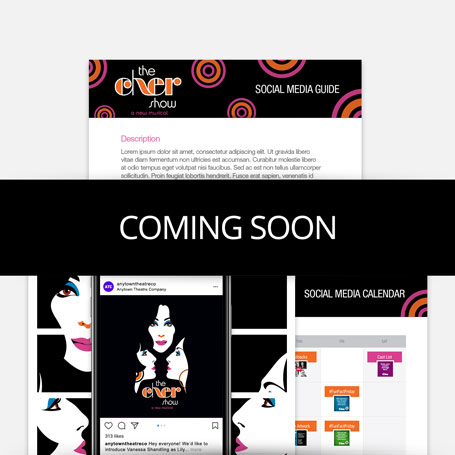 Social Media Marketing Kit
£185 / £111 for educators
Includes everything you need to plan and implement the promotion of your show – 50+ graphics for social media, original show specific content, social media guide, promotion calendar and press release template.
Production Resources
Advance Pack
Includes 1 Piano/Conductor/Vocal Score, 1 Director's Script and 1 Cast Script/ Vocal Score shipped as soon as payment is received.
£73.67
Extra Rehearsal Weeks
If you need your full set of production materials prior to the regularly scheduled shipment (60 days prior to the first performance ), you can request additional weeks.
£73.67 / week
Additional Books
Additional books (Cast Script/Vocal, Piano/Conductor, etc.) are available.
£18.42 each
Digital Orchestration Parts
Prefer playing or rehearsing from your tablet? All of our orchestration scores (including PC and PV) are available in digital copies.
PC or PV £36.84
Orchestration Parts £18.42/per book
KeyboardTEK
Sound like Broadway with KeyboardTEK! KeyboardTEK provides original Broadway keyboard programming that's easy-to-use and playable for pit musicians of all levels. Licensing programming from KeyboardTEK will elevate your orchestra or pit band to the fullest using only the most authentic sounds.
Credits
Original Broadway Production Produced by Flody Suarez, Jeffrey Seller, and Cher