All Is Calm

The Western Front, Christmas, 1914. Out of the violence a silence, then a song. A German soldier steps into No Man's Land singing "Stille Nacht." Thus begins an extraordinary night of camaraderie, music, and peace. A remarkable true story, told in the words and songs of the men who lived it.

Roles
Flexible

Duration
80 Min
Creators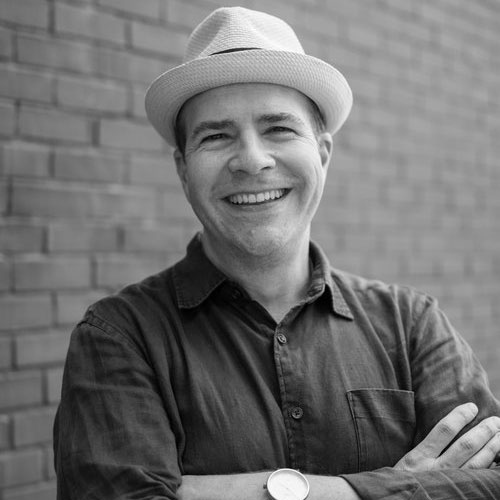 Writer Peter Rothstein has directed 72 mainstage productions for Theater Latté Da, including 11 world premieres. Other recent collaborations include the Guthrie Theater, the Children's Theater Company, Minnesota Opera, the Illusion...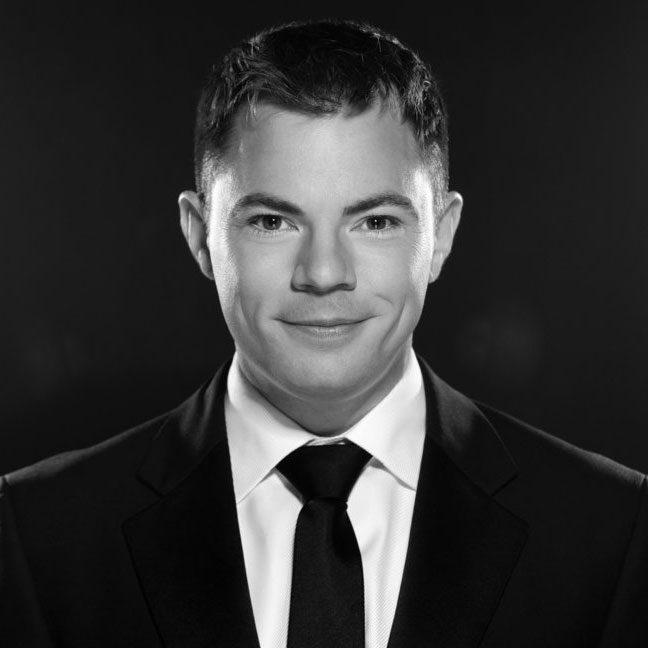 Vocal Arrangements Erick Lichte has been hailed by Washington Post for the "audacity" of his programming and noted by the Chicago Tribune for the "meticulous preparation" of his choirs. Fanfare Magazine declared that he created and helmed...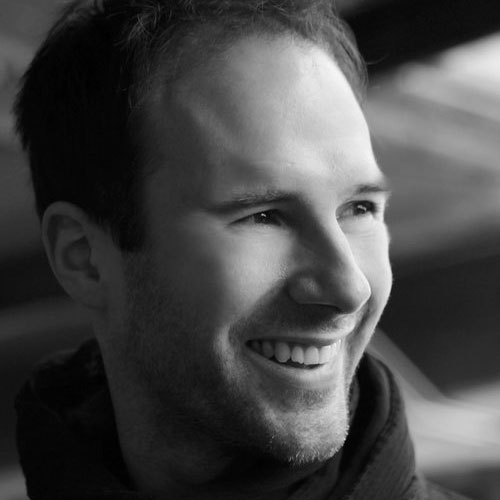 Reviewed as "gorgeous" Washington Post and "stunning" Lawrence Journal-World, the music of Timothy C. Takach is rapidly gaining momentum in the concert world. Applauded for his melodic lines and rich, intriguing harmonies,...
Videos
Reviews
"A beautify musical recounting of a World War I cease-fire of gifts, poetry, and melody."
The New York Times

---
"Hands down, the most emotionally moving Christmas show I've ever seen."
Theatremania

---
Casting
Actor 1
Tenor
Actor 2
Bass
Actor 3
Tenor
Actor 4
Baritone
Actor 5
Tenor
Actor 6
High Baritone
Actor 7
Baritone
Actor 8
Baritone
Actor 9
Bass
Actor 10
High Baritone

The work could be performed by any number of singers and actors.
Production Materials
Included in your license are the following cast and crew scripts. These materials will be shipped 60 days prior to the first performance.
12 Cast Script/Vocal Books
A combination of the show's full script and the full vocal book. All dialogue within each song is printed in the score to prevent flipping back and forth during rehearsals. All books are spiral-bound and double-sided.
2 Director's Scripts
A single-sided, spiral-bound script designed with plenty of space for the director to take notes and add blocking during the rehearsal process.
1 Stage Manager's Script
A single-sided, three-hole punched script that can be inserted into your three-ring binder.
Promotional Resources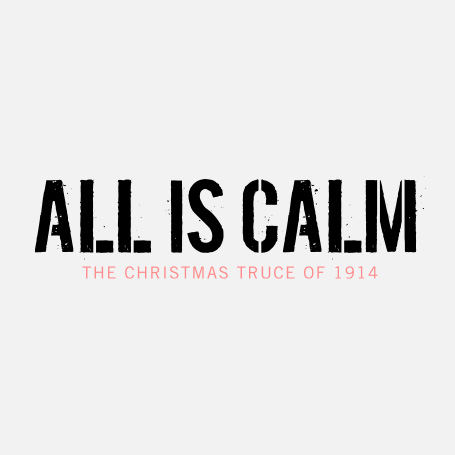 Official Logo Pack
Included with license
Includes color and black and white high-resolution logo files in JPG, PNG, and EPS formats.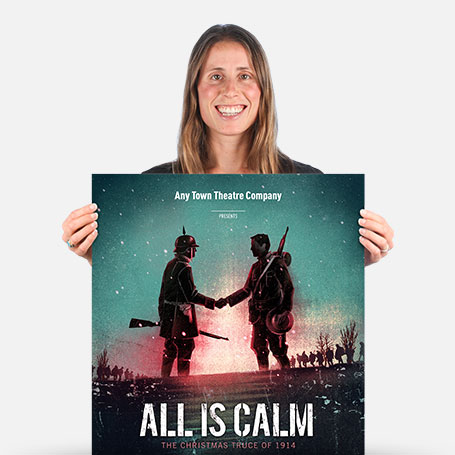 Official Show Artwork
£129.5 / £92.5 for educators
Creating artwork for your performance has never been easier – customize online in minutes, download a print-ready PDF, order printed posters, access layered files.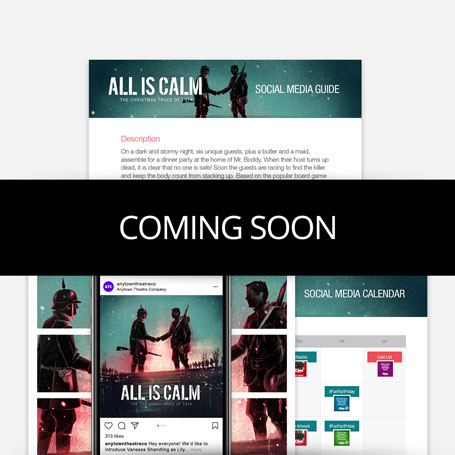 Social Media Marketing Kit
£185 / £111 for educators
Includes everything you need to plan and implement the promotion of your show – 50+ graphics for social media, original show specific content, social media guide, promotion calendar and press release template.
Production Resources
Advance Pack
Includes 1 Piano/Conductor/Vocal Score, 1 Director's Script and 1 Cast Script/ Vocal Score shipped as soon as payment is received.
£73.67
Archival Video License
If you want to record your production for archival purposes and to provide at cost copies to your cast and crew, you may do so by purchasing a video license.
£110.51
Vocal Reference Tracks
Take your Music Director and chorus with you wherever you go! Broadway Licensing's VRT provides a MIDI breakdown of each vocal line in the score. Package includes Full Mix, as well as separate folders for Tenor 1, Tenor 2, Baritone and Bass with enhanced volume of the individual part, as well as the rest of the choir in the background for reference. An ideal solution for learning all of your vocal parts quickly and efficiently.
£221.02
Extra Rehearsal Weeks
If you need your full set of production materials prior to the regularly scheduled shipment (60 days prior to the first performance ), you can request additional weeks.
£73.67 / week
Additional Books
Additional books (Cast Script/Vocal, Piano/Conductor, etc.) are available.
£18.42 each
TurnKey Transpositions
Broadway stars change the keys of songs all the time...so why not you? Optimize your actors' performances by ordering our TurnKey Transposition. Get the perfect key for the perfect actor! All digital delivery, usually within 24 hours.
£36.84 per song for PV or PC
£110.51 per song for all orchestral parts (including PC/PV)
Credits
Written by
Peter Rothstein
Official Show Links