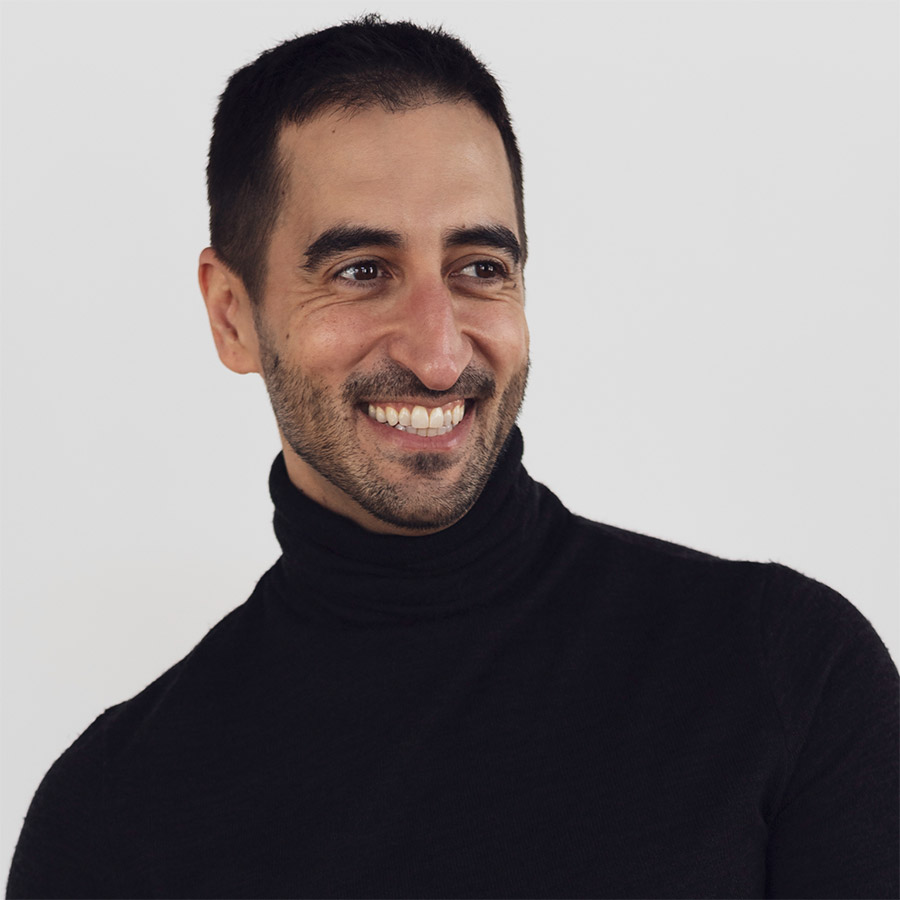 Jeffery Keilholtz (he/him)
SVP, Marketing
As a Senior Vice President, executive team member, and Emmy Award-nominee, Jeff is grateful to wear many hats for one of the fastest-growing companies in Broadway entertainment.  He is privileged to lead a talented team responsible for business development, sales, and marketing, across five diverse imprints at the center of art and commerce.
Jeff also oversees go-to-market strategy, revenue diversification, content acquisition and distribution, and licensing for the ground-breaking streaming platform, Broadway On Demand.
Before all of this, Jeff oversaw global communications, marketing partnerships, and business proposal architecture for a $250MM corporation, whereby he was directly responsible for the business growth of a blue-chip sales portfolio, valued at more than $100MM.