I'll Take It!

From the composer of "Dreamgirls" comes the epic tale of Helen McGill, a spunky, middle-aged farmwoman who lives with her brother and longs for adventure. When the opportunity presents itself in the person of traveling bookseller Roger Mifflin, she buys his business right there on the spot! And so begins their romance and the journey of a lifetime. "I'll Take It!" is inspired by and adapted from Christopher Morley's 1917 novella "Parnassus On Wheels."

Roles
4F, 5M

Musicians
1

Duration
70 Min
Creators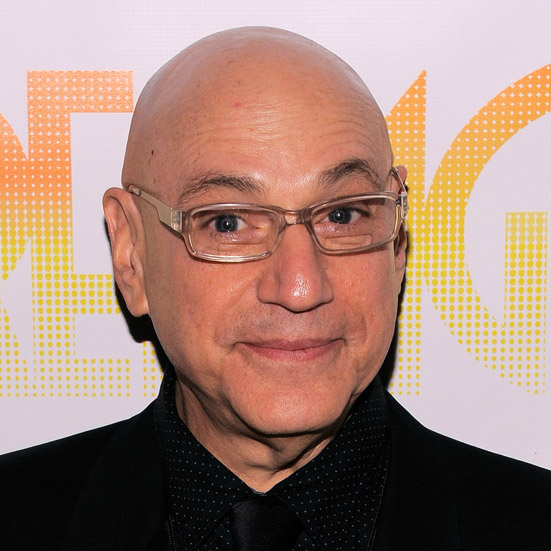 Music Henry Krieger was born in New York City as a member of the post World War Two Baby Boomers generation. Henry grew up in Westchester County, and attended Scarborough Country Day School, which had a theatre that was a replica of the...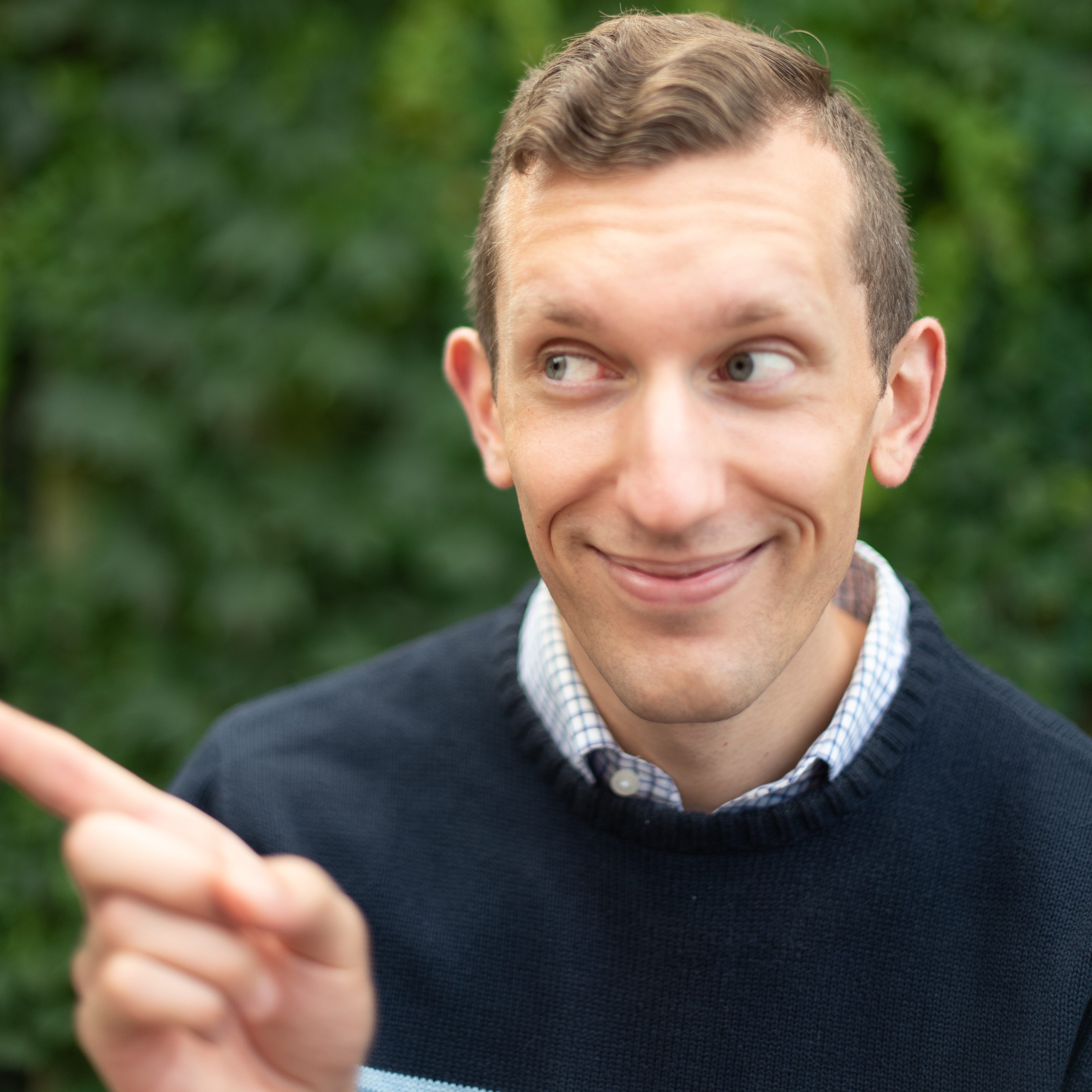 Instrumentation
1 Musician
Piano
Casting
HELEN MCGILL
Female - 40s-50s
A spunky, no-nonsense farmwoman
ROGER MIFFLIN
Male - 40s-50s
A gentlemanly book enthusiast
ANDREW MCGILL
Male - 30s
Helen's stubborn, egomaniacal brother
ETHEL KANTROWICZ
Female
A boisterous busybody
DOTTIE
Female
A sweet lady
SUSIE
Female
A sweet lady
MAUDE
Female
A grumpy lady
ANNABELLE HARRINGTON
Female - 30s
A warm-hearted schoolteacher
FARMERS, TOWNSPEOPLE, CUSTOMERS

Promotional Resources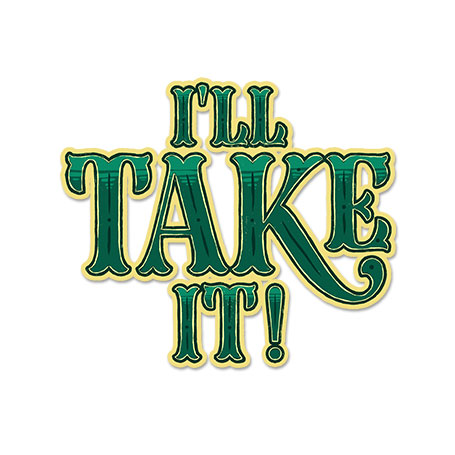 Official Logo Pack
Included with license
Includes color and black and white high-resolution logo files in JPG, PNG, and EPS formats.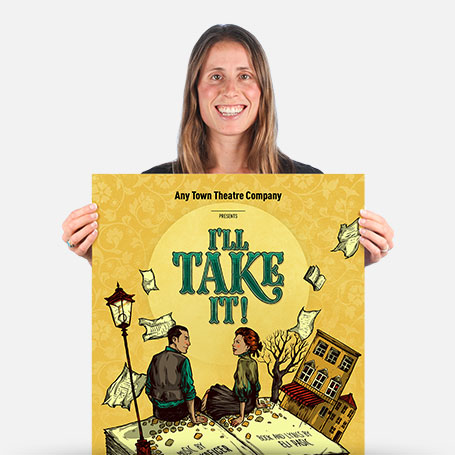 Official Show Artwork
£136.5 / £97.5 for educators
Creating artwork for your performance has never been easier – customize online in minutes, download a print-ready PDF, order printed posters, access layered files.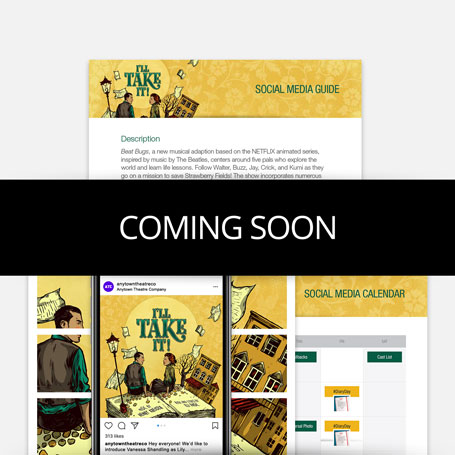 Social Media Marketing Kit
£195 / £117 for educators
Includes everything you need to plan and implement the promotion of your show – 50+ graphics for social media, original show specific content, social media guide, promotion calendar and press release template.
Production Resources
TurnKey Transpositions
Broadway stars change the keys of songs all the time...so why not you? Optimize your actors' performances by ordering our TurnKey Transposition. Get the perfect key for the perfect actor! All digital delivery, usually within 24 hours.
£38.25 per song for PV or PC
£114.75 per song for all orchestral parts (including PC/PV)
Digital Orchestration Parts
Prefer playing or rehearsing from your tablet? All of our orchestration books (including PC and PV) are available in digital copies.
PC or PV £38.25
Orchestration Parts £19.13/per book
Credits
Music by
Henry Krieger
Book & Lyrics by
Eli Pasic
Based on "Parnassus on Wheels" by Christopher Morley