LIFT

A contemporary musical set in London with a rich and complex musical score. The journey of the LIFT takes one minute (or thereabouts) but the journey of the show takes us through a minute within everyone's imagination, allowing us to say and see things that might not be possible in real life.

Roles
4F, 4M + Ensemble

Musicians
8

Acts
1

Duration
75 MIN
Creators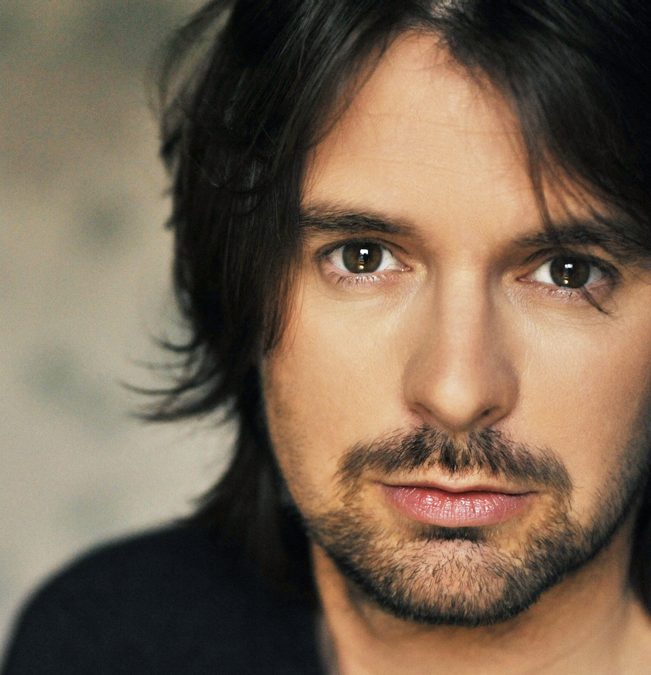 Book & Lyrics Craig Adams is a composer, lyricist, and arranger. He was the Cameron Mackintosh Resident Composer at the Finborough Theatre, facilitated by Mercury Musical Developments and Musical Theatre Network UK. Craig's first musical...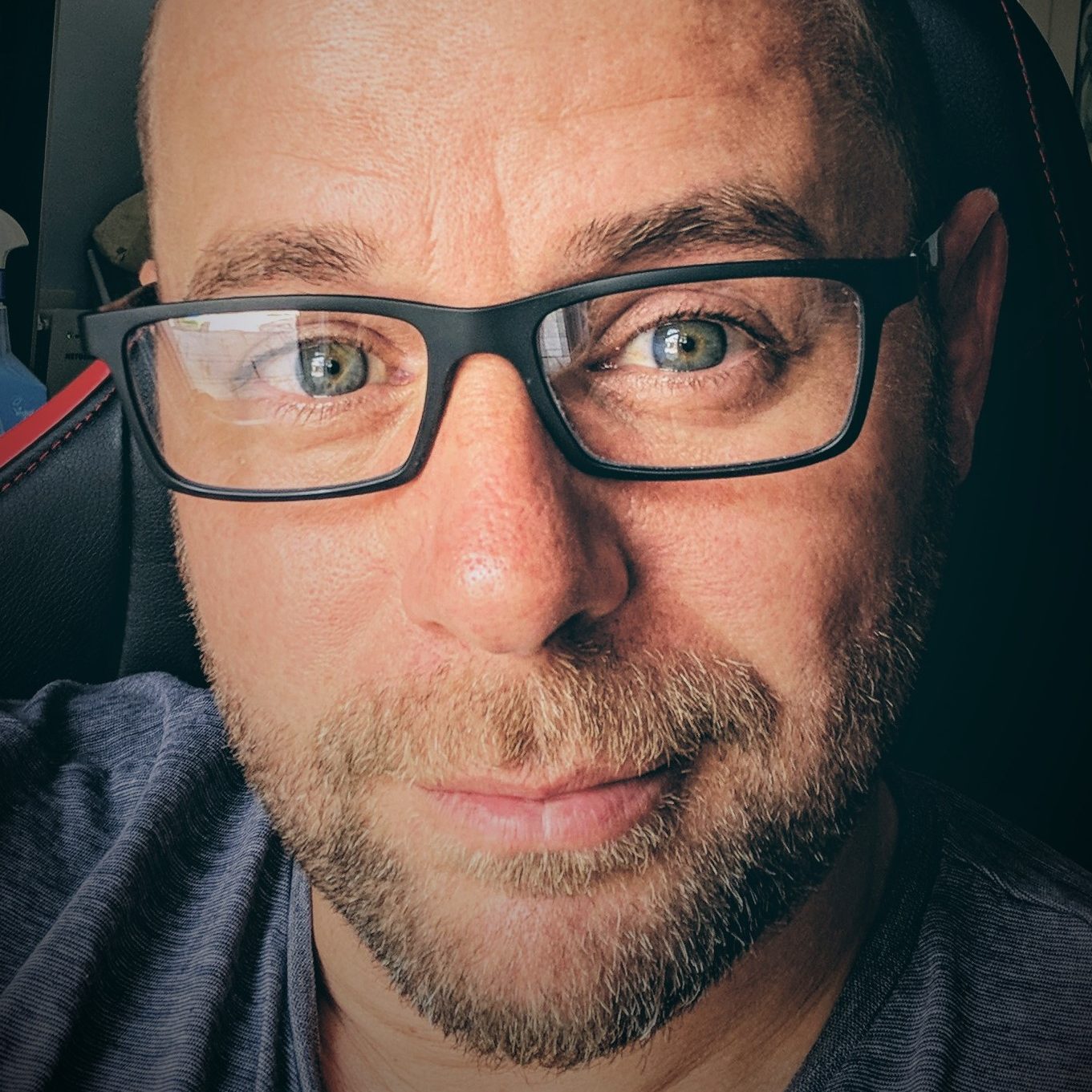 Book Ian is a playwright, scriptwriter and copywriter. He graduated from film school in the early 90s and has written scripts in most media from radio to TV, stage and film and was also a newspaper columnist for several years. He has...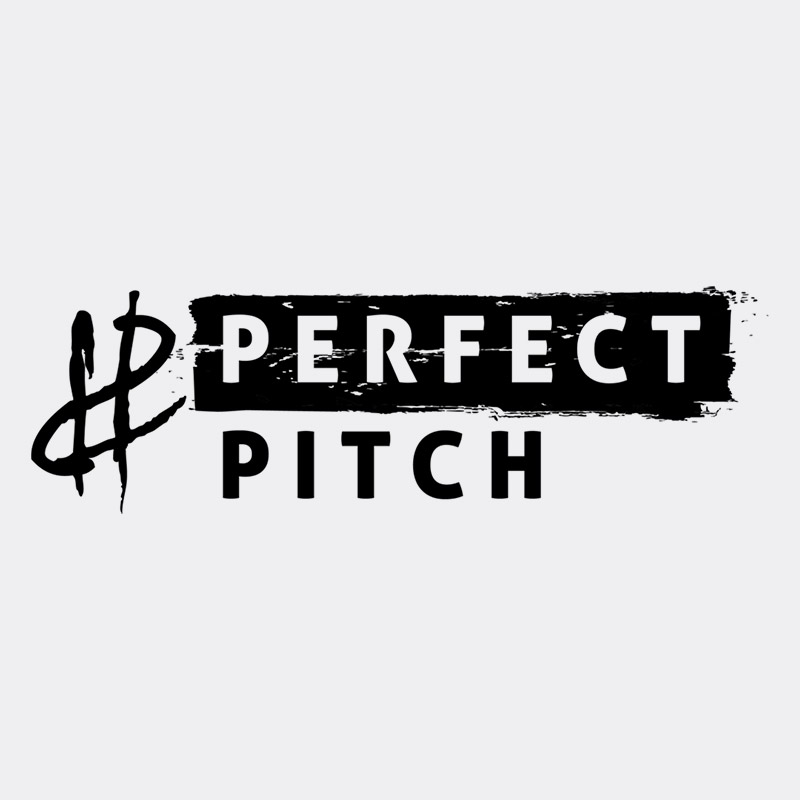 Developers Perfect Pitch is a not-for-profit theatre company, supported by Arts Council England, dedicated to creating new British musicals. Established in 2006, by independent producers Wendy and Andy Barnes, Perfect Pitch work in close...
Instrumentation
8 Musicians
Piano
Guitar
Bass
Drums
String Quartet (or Click Track)
Casting
Busker
Male - Late 20s/Early 30s
Rock quality. Possibly guitar player. Actor/musician. The Busker is a daydreamer and the main observer and narrator in LIFT; a songwriter confused about love.
Secretary
Female - Late 20s/Early 30s
In love with her boss. Bright Young Thing who we see refuses to call her by her name. We only hear the first letter, 'K'. The Secretary is committed and hardworking, living by her (or his) schedule secretly dreaming of a spontaneous romance or break from routine in the name of love.
Ballet Dancer
Male - Late Teens/Early 20s
Dancer in training at ballet school in London, leading a double life. In London he is openly gay, but we learn he is yet to come out back home and still has a fiancé, Sarah. On the surface he is talented, vain, cocky, sexual and a show-off. Behind the banter and the teasing we see Ballet Dancer is frustrated and confused at living a lie.
Lap Dancer
Female - Late Teens/Early 20s
In love with her friend, Ballet Dancer, knowing that he is gay. Her real name is Kate, but she calls herself Sarah at work. She is hurt, abrasive, defensive and takes cocaine. The Lap Dancer's journey t hrough the show is her struggle to remain friends with the boy who has unknowingly broken her heart. She spends time with French Teacher, whose ex - girlfriend paid for her sessions to encourage her to become more sexually confident. She plays a part in heal ing French Teacher's wounds and in doing so recognizes her own heartbreak
Bright Young Thing (BYT)
Male - Mid 30s
Businessman. Masculine, hard-working, enjoys striving for power and success. Belongs to a big corporate company and hides behind computer screens whether at work or on dating websites. Believes in separating feelings from business; hence never calling the Secretary by her name and unaware that she is in love with him.
French Teacher
Female - Early 30s
A French Teacher who has had a short relationship with a woman she was teaching, Sarah, who has left her abruptly for Paris. She wears her heart on her sleeve and is hurt by the girl who led her into a surprising and thrilling new way of life only to abandon her.
Avatar/American Tourist (TDH)
Male - Mid 30s
Tall, Dark and Handsome Male tourist in the lift: takes the role of male avatar on dating website.
Avatar/American Tourist (AWT)
Female - Late Teens/Early 20s
Athletic & Wearing A Thong Female tourist in the lift: takes the role of female avatar on dating website.
Promotional Resources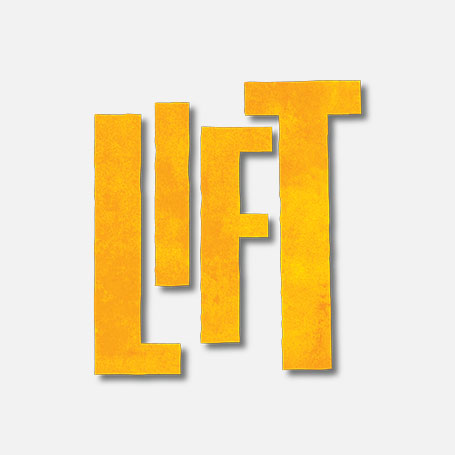 Official Logo Pack
Included with license
Includes color and black and white high-resolution logo files in JPG, PNG, and EPS formats.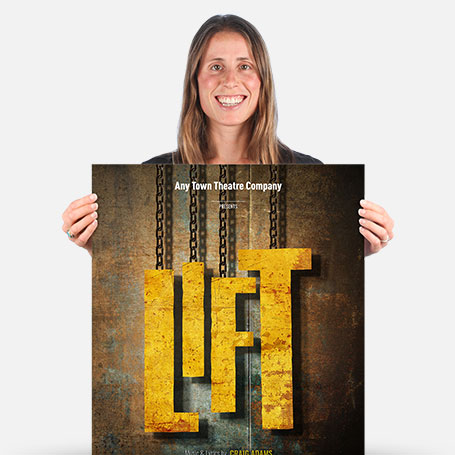 Official Show Artwork
£136.5 / £97.5 for educators
Creating artwork for your performance has never been easier – customize online in minutes, download a print-ready PDF, order printed posters, access layered files.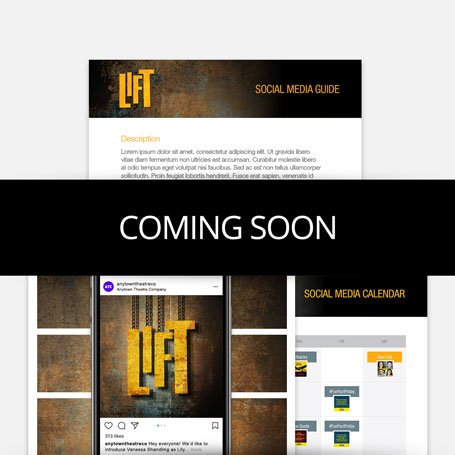 Social Media Marketing Kit
£195 / £117 for educators
Includes everything you need to plan and implement the promotion of your show – 50+ graphics for social media, original show specific content, social media guide, promotion calendar and press release template.
Credits
Book & Lyrics by
Craig Adams
Book by
Ian Watson
Developed by
Perfect Pitch