The Silver Belles

It's "Golden Girls" meets "Designing Women" with a heaping helping of well-known Christmas tunes and clever new country and western ditties. Christmas without the Silver Belles… just wouldn't be Christmas! When Oralene, the longtime director of small town Sylva Ridge's Christmas Pageant, suddenly passes away, the Silver Belles must come to the rescue! With the spirit of Oralene looking on, the sterling-hued vixens band together, discover their talents and pull out all the stops to keep the beloved pageant alive. Contains adult language.

Roles
5F, 2M

Musicians
6

Acts
1

Duration
90 Min
Creators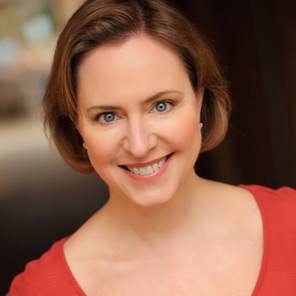 Book DC AREA: The Welders: The Carolina Layaway Grail; WSC Avant Bard: Caesar and Dada; Doorway Arts Ensemble: Hercules in Russia; The John F. Kennedy Center for the Performing...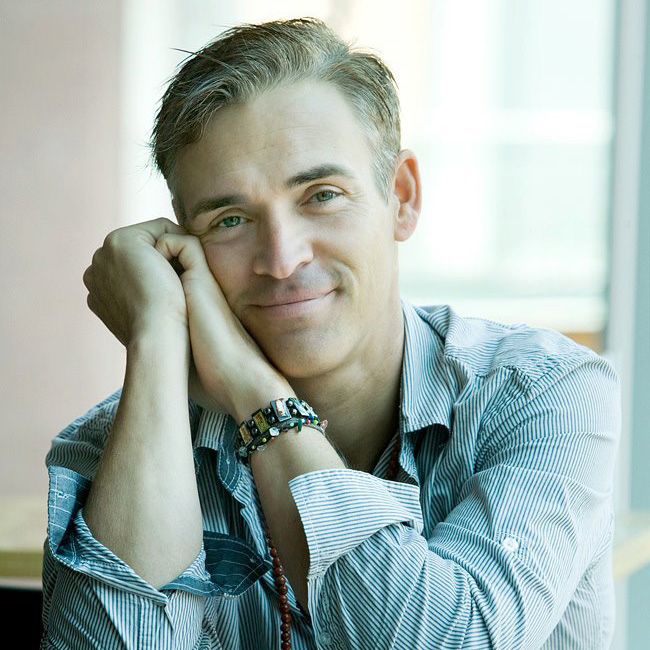 Music SIGNATURE: Crossing, The Hollow, Nevermore, Partial Eclipse, The Girl from No Man's Land (Incidental music), Crossing (Shenandoah...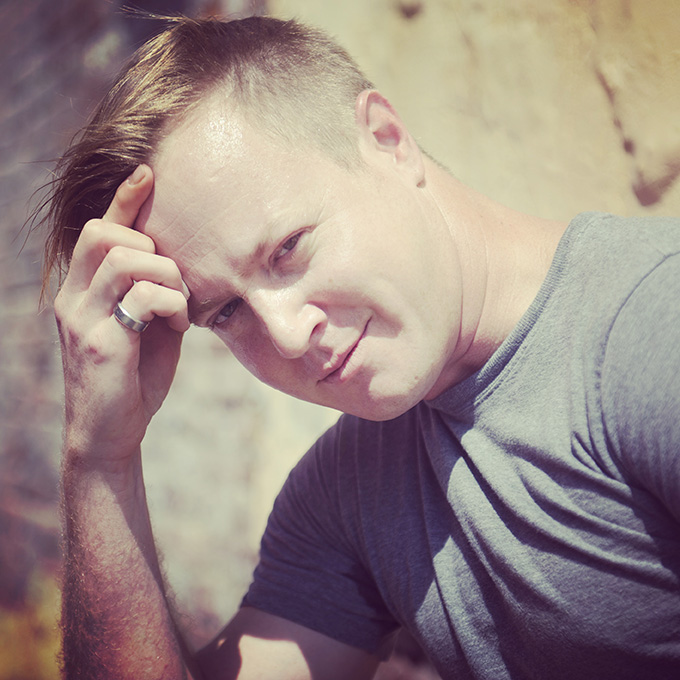 Lyrics DC AREA: Creative Cauldron: Monsters of the Villa Diodati, The Turn of the Screw, The Selfish Giant, Cole Porter: You're the Top!, Edgar Allan Poe Academy;...
Instrumentation
6 Musicians
Piano/Conductor
Keyboard 2
Violin
Guitar (Electric, Acoustic, Banjo)
Bass
Drums
Casting
Oralene
Female
Earl's wife, a dynamo, leader of the Silver Belles
Earl
Male
Oralene's husband, a sweet, bumbling man
Bo Jack
Male
Earl's best friend, Silver Belles' stage manager
Berneice
Female
Town gossip, Silver Belle
Gloria
Female
Buxom, sexy, Silver Belle
Ruth Ann
Female
Former beauty queen, Silver Belle
The Pianist
Female/Male
The accompanist who never speaks but is quite the character!
Promotional Resources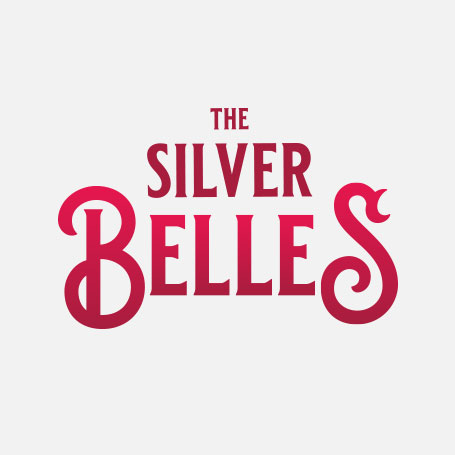 Official Logo Pack
Included with license
Includes color and black and white high-resolution logo files in JPG, PNG, and EPS formats.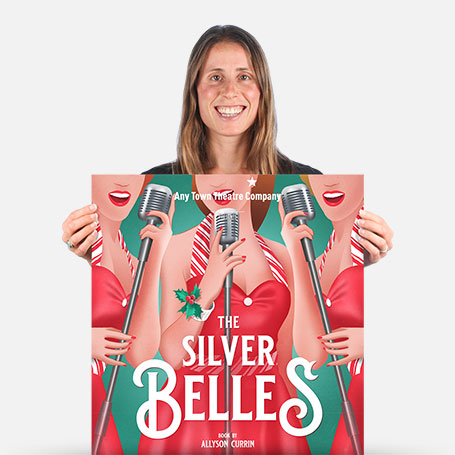 Official Show Artwork
£136.5 / £97.5 for educators
Creating artwork for your performance has never been easier – customize online in minutes, download a print-ready PDF, order printed posters, access layered files.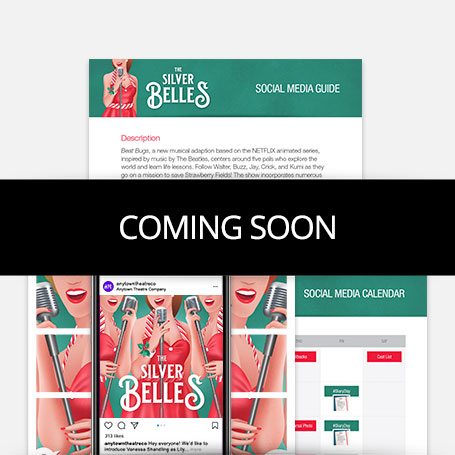 Social Media Marketing Kit
£195 / £117 for educators
Includes everything you need to plan and implement the promotion of your show – 50+ graphics for social media, original show specific content, social media guide, promotion calendar and press release template.
Production Resources
Advance Pack
Includes 1 Piano/Conductor Book, 1 Director's Script and 1 Cast Script/ Vocal Book shipped as soon as payment is received.
£76.50
Extra Rehearsal Weeks
If you need your full set of production materials prior to the regularly scheduled shipment (see above), you can request additional weeks.
£76.50 / week
Archival Video License
If you want to record your production for archival purposes and to provide at cost copies to your cast and crew, you may do so by purchasing a video license.
Varies by Show
Additional Books
Additional books (Cast Script / Vocal, Piano / Conductor, etc.) are available.
£19.13 each
TurnKey Transpositions
Broadway stars change the keys of songs all the time...so why not you? Optimize your actors' performances by ordering our TurnKey Transposition. Get the perfect key for the perfect actor! All digital delivery, usually within 24 hours.
£38.25 per song for PV or PC
£114.75 per song for all orchestral parts (including PC/PV)
Full Conductor Score
An ideal solution for those who choose to conduct their show from the podium, as opposed to the piano. Each detailed instrument staff is always right in front of you--giving you the most comprehensive layout for full control of your orchestra.
£95.63/Print, £76.50/Digital, £133.88/both
Digital Orchestration Parts
Prefer playing or rehearsing from your tablet? All of our orchestration books (including PC and PV) are available in digital copies.
PC or PV £38.25
Orchestration Parts £19.13/per book
Credits
Book by
Allyson Currin
Music by
Matt Conner
Lyrics by
Stephen Gregory Smith
Based on an idea by
Cathy Alter & Sandra Johnson