Like You Like It

All the world's a mall in this totally awesome musical mashup of Shakespeare and John Hughes. It's 1985 and the brand new Arden Mall is hosting a high school dance. Bookworm babe Rosalind wants to go with varsity wrestler Orlando, but she's never had the guts to talk to him. Rosalind disguises herself as a frat dude named Corey and discovers Orlando's true feelings for her. But things get tricky when "Corey" complicates the lives of three other couples at Arden. Rosalind will do anything to get Orlando, even if it means showing up at the dance as both herself and Corey. Filled with memorable '80s-inspired tunes, a hip sense of humor, and heart, it all works out like you like it if you take the biggest risk of all: being yourself.

Roles
5F, 4M

Musicians
4

Acts
2

Duration
120-130 Min
Creators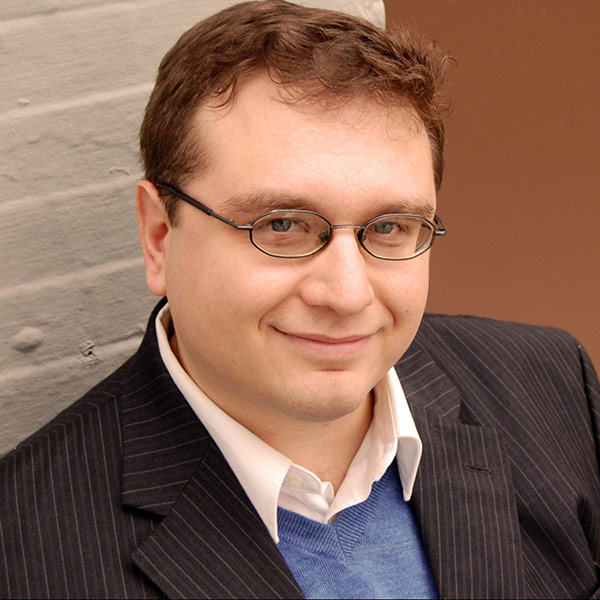 Playwright Daniel S. Acquisto penned many award-winning musicals with lyricist Sammy Buck such as Like You Like It; The 7-Year B*tch; Vital Theatre's StinkyKids The Musical, The Frog and The...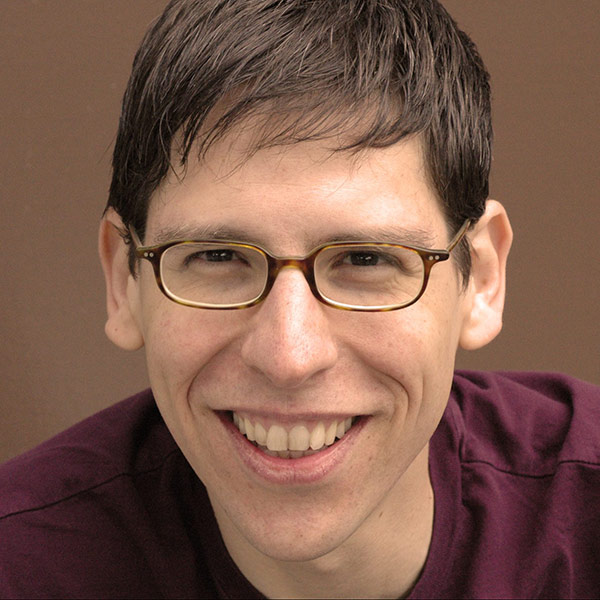 Writer Sammy Buck is an Emmy winner for his work with TVLAND Digital and the book writer of the new Leonard Bernstein musical, Leonard Bernstein's Cast Party. He has written seven shows with composer Dan Acquisto, most...
Instrumentation
4 Musicians
Piano/Conductor - Keyboard I
Guitar - Electric
Bass - Electric
Drums
Casting
Rosalind Duke
Female
Straight-A senior
Audrey Shepherd
Female
Snotty girlfriend of Orlando Bateman
Celia Duke
Female
Rosalind's Cousin & Best Friend
Sylvie Feldman
Female
Workstudy Student
Jackie West
Female
Bitter rocker who plays in the band
Orlando Bateman
Male
Varsity Wrestler
Oliver Bateman
Male
Orlando's jealous older brother and the 19-year old truancy officer of the school
Walter "Touchtone" James
Male
Randy junior who pines for Celia
Phil Lipschitz
Male
Workstudy Student
Promotional Resources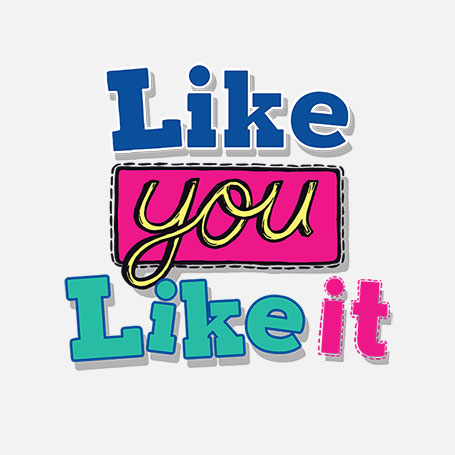 Official Logo Pack
Included with license
Includes color and black and white high-resolution logo files in JPG, PNG, and EPS formats.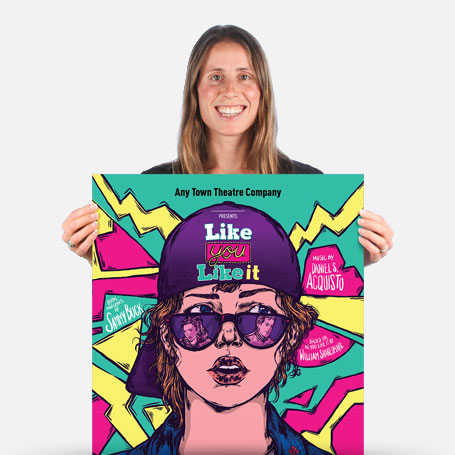 Official Show Artwork
£136.5 / £97.5 for educators
Creating artwork for your performance has never been easier – customize online in minutes, download a print-ready PDF, order printed posters, access layered files.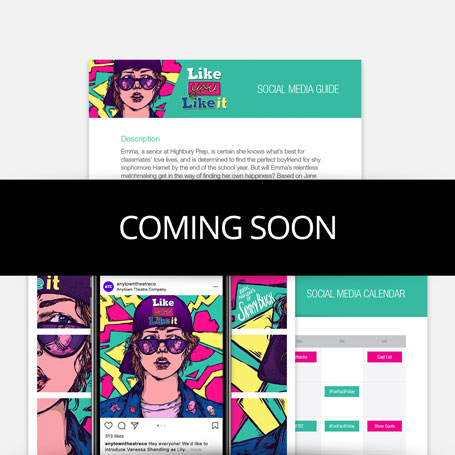 Social Media Marketing Kit
£195 / £117 for educators
Includes everything you need to plan and implement the promotion of your show – 50+ graphics for social media, original show specific content, social media guide, promotion calendar and press release template.
Production Resources
Advance Pack
Includes 1 Piano/Conductor Book, 1 Director's Script and 1 Cast Script/ Vocal Book shipped as soon as payment is received.
£76.50
Extra Rehearsal Weeks
If you need your full set of production materials prior to the regularly scheduled shipment (see above), you can request additional weeks.
£76.50 / week
Full Conductor Score
An ideal solution for those who choose to conduct their show from the podium, as opposed to the piano. Each detailed instrument staff is always right in front of you--giving you the most comprehensive layout for full control of your orchestra.
£95.63/Print, £76.50/Digital, £133.88/both
Digital Orchestration Parts
Prefer playing or rehearsing from your tablet? All of our orchestration books (including PC and PV) are available in digital copies.
PC or PV £38.25
Orchestration Parts £19.13/per book
TurnKey Transpositions
Broadway stars change the keys of songs all the time...so why not you? Optimize your actors' performances by ordering our TurnKey Transposition. Get the perfect key for the perfect actor! All digital delivery, usually within 24 hours.
£38.25 per song for PV or PC
£114.75 per song for all orchestral parts (including PC/PV)
Additional Books
Additional books (Cast Script / Vocal, Piano / Conductor, etc.) are available.
£19.13 each
Credits
Book & Lyrics by
Sammy Buck
Music by
Daniel S. Acquisto